Amazon.com is selling the LG 42LD450 for just $499.98 as part of its pre-Black Friday sale. This HDTV has an MSRP of $749.99, but this markdown makes it an excellent value. At just $499.98, this HDTV is over $100 cheaper at Amazon that at other retailers according to our price comparison tool.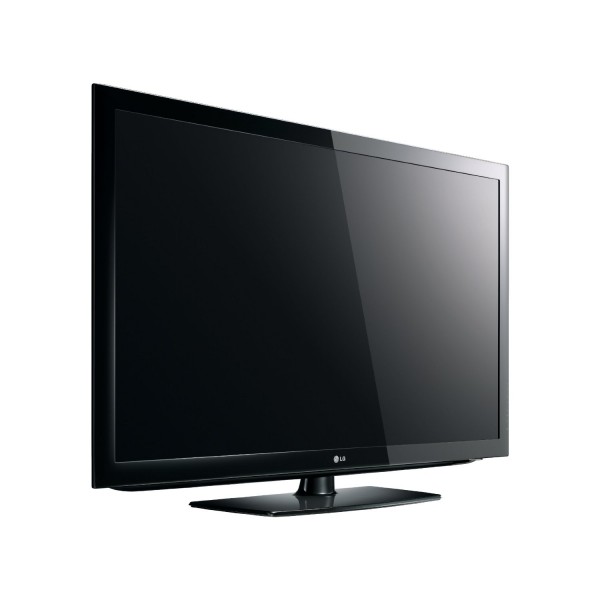 This TV features a 42″ panel that's capable of displaying 1080p video, the highest resolution that's currently used by movie studios and console video game makers. This size is fine for mid-sized living rooms where the viewer is up to about 8 ft. away from the TV.
This 42″ LG HDTV is not the fanciest TV, but it does have all the basics that you'd expect on something this price. One issue some users may have with it is that there are only two HDMI inputs. This could create a problem if yo uhave multiple set-top boxes or video game consoles.
Find more info about the LG 42LD450 HDTV at Amazon.com. Visit the Notebooks.com Black Friday page for more Black Friday deals, or visit this page about Amazon.com's Black Friday deals.
Advertisement