Can you imagine clicking photos with your fingers, playing games on a piece of paper, watch movies on news paper, playing games on your tiffin box or having a calculator on your palm? Well, I saw the glimpse of the future when I saw Ted's Pranav Mistry video. Maybe this is how my son will  interact with technology when he's my age.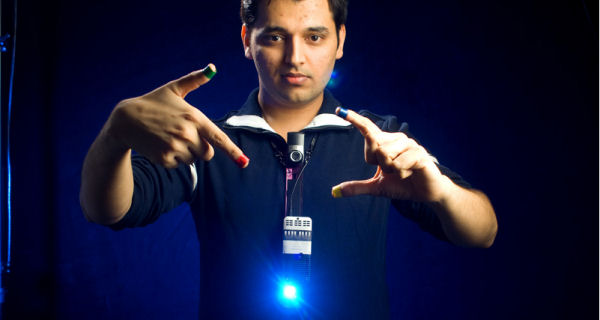 If you exclude the movie / science fiction scene then its first time I saw glimpse of future in such way. To see for yourself watching the below video.
The good part is that Pranav is planning to make available this software as open source so every one can benefit. Since it will open source, anyone can add features or modify the software as he wishes. The hardware costs for this system are relatively low.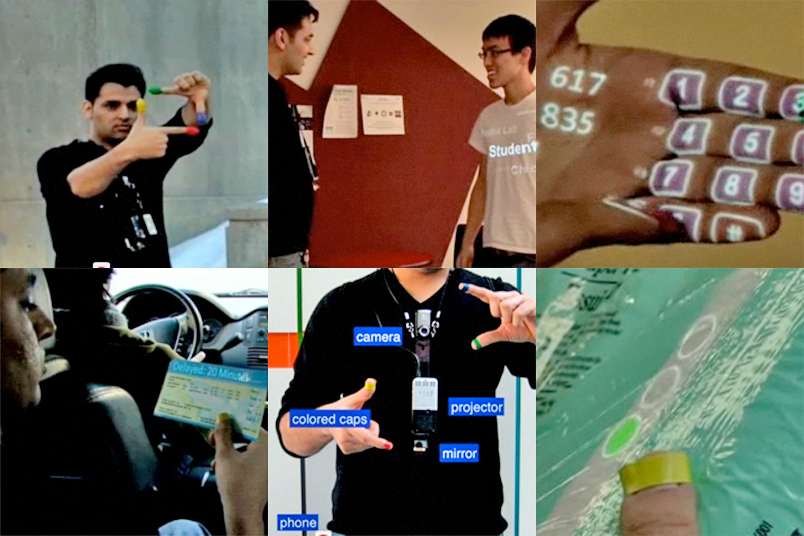 Please visit TED Page to see a Q&A about sixth sense technology and another video of Pranav Mistry's video about thrilling potential of sixth sense technology.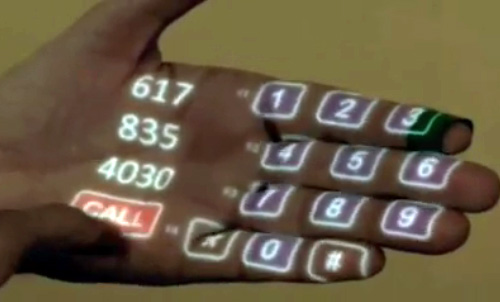 PhotoCredit:Snapfiles
Advertisement