Last Friday's rumor of a Nokia Netbook was confirmed in short order by a press release on Nokia's website announcing the Nokia Booklet 3G. The Nokia Booklet 3G will feature a 10″ screen, a Windows OS  and claims a 12 hour battery life that will convince you to leave your power cord at home.
Commenting on the divergence from tablets and phones into the Netbook marketplace Kai Oistamo, Executive VP for Devices at Nokia called the Nokia Booklet 3G a, "natural evolution for us [Nokia]."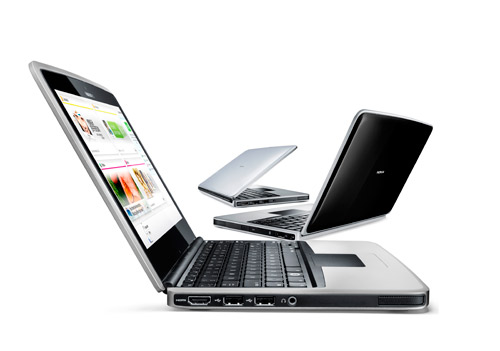 Full specifications and pricing will be announced on September 2nd at Nokia World but right now we know the following.
Windows OS
10″ Screen
Intel Atom Processor
Aluminum chassis
1.25 kg (~2.75 pounds)
2 cm thin ( ~.78 inches)
3 USB 2.0 ports
HDMI port
Webcam
SD card reader
A-GPS for mapping with Ovi Maps gadget
Bluetooth
Wifi
3G connectivity
Syncing between the Nokia Booklet 3g and Nokia Smartphones through the Ovi Suite.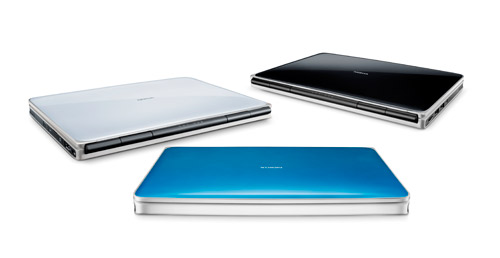 The sleek netbook, which Nokia refers to as a mini laptop, comes in white, black and blue and looks impressively small for a device that claims 12 hours of battery life. Given the HDMI port and numerous mentions HD video in the press release it wouldn't be too much of a reach to assume that the Netbook will come with some form of graphics accelerator to provide users with a rich HD experience.
You can view a larger video of the Nokia Booklet 3G with close ups of the aluminum chassis and additional angles of the "mini laptop" by visiting the Nokia Booklet 3G website.
Advertisement