We're proud to be participating in HP"s Better Together program, which is allowing us to team up with 24 other sites to give away 25 back to school technology bundles. The bundles include a Mini 110 XP Edition netbook, Pavilion dv6t notebook and a Timbuk2 backpack so you can take them on the go.
We haven't decided how we're going to give away our bundle, but the good news is that we're going to be able to allow anyone in the world to enter, as long as its legal to enter contests in their hometowns.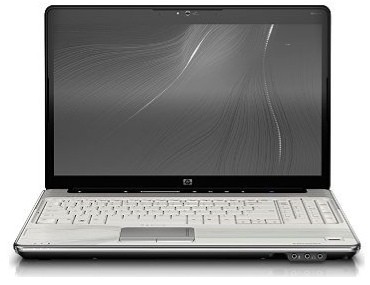 HP's sent over one of the bundles for long term review and I'll be blogging about what it's like to use these devices over the next few months.
As you can probably tell by the name of the promotion, HP is promoting the idea of using netbooks and notebooks in tandem. While many users can be completely satisfied with a single computers, others are best served with multiple devices.
The Pavilion dv6t (dv6-1299lx) that's part of this promotion has some pretty beefy specs. The dv6t's 16-inch display, 2.0GHz Intel Core 2 Duo processor, 4GB of RAM, 500GB hard drive, ATI Radeon HD4650 GPU with 1GB of dedicated memory, and Blu-ray Disc player make for a nice multimedia machine. All this means playing video games, editing video and watching high-def content is a breeze. But the dv6t weighs in at just over six pounds and will drain its battery relatively quickly, which means it isn't ideal for running around with all day.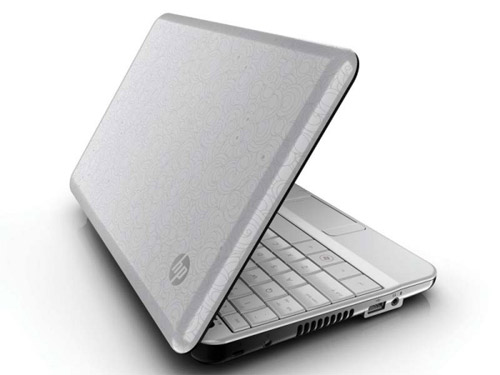 The Mini 110 netbook is all about portability. It has a smaller 10.1-inch display with an antiglare finish, making it better suited for use in natural light. It has a low-powered Intel Atom N270 1.6GHz processor, 1GB of RAM and a 160GB hard drive. It weighs in at less than three pounds, including a six-cell battery that will keep it running for five to six hours. Netbooks like the Mini 110 are much, much easier to carry to class or to a cafe. While they do have limitations, they allow users to get online, take notes and perform other common tasks with ease.
One challenge of using multiple devices is managing data. I use a HP Mediasmart Home Server as a central repository for my multimedia, Evernote to keep track of all of my notes and Sugarsync so I can access my documents from anywhere. I use a number of other services, but many of them duplicate efforts and are probably overkill for many users.
The bundle comes with Synchables, a simple solution for synching files between the Pavilion dv6t notebook and the Mini 110 netbook. It synchronizes data locally, which means it doesn't use any outside servers or services. I haven't had a chance to use go through the application thoroughly, but its interface is relatively simple to my setup.
I'll write more as I try using these devices more, but you can get started on winning a bundle of your own starting today. The first site to hold a giveaway contest is StudentBloggers.org. Below is full list of the participating sites and the dates that their contests begin and end.
Advertisement