Amazon.com officially unveiled the Kindle DX
, a larger version of its popular e-book reader. Amazon is partnering with newspaper publishers, universities and textbook publishers to find new revenue streams and target students, who spend hundreds of dollars per quarter on books.
At $489
, it is $130 more expensive than the Kindle 2, but many users will appreciate its larger display and storage capacity. The Kindle DX has 4GB of flash memory, which means you can store 3,500 books on it compared to 1,500 books on the Kindle 2's 2GB of memory. The new Kindle DX features screen rotation so users can view content in landscape mode. The new Kindle has native PDF support.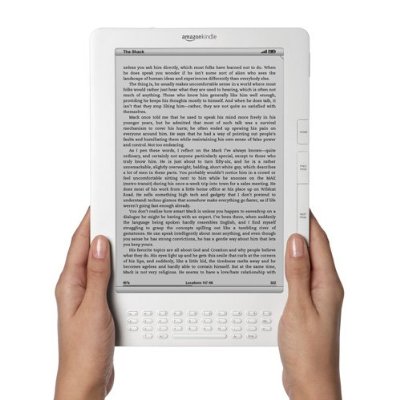 Students at Case Western University and other select schools will be given Amazon Kindle DXs with pre-loaded textbooks this fall.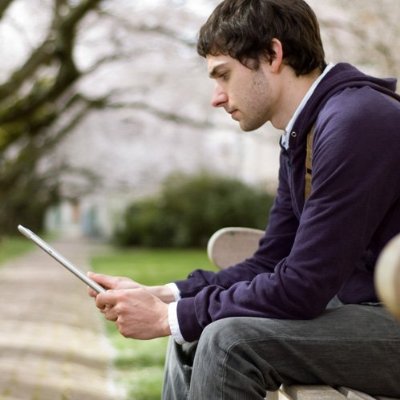 Advertisement