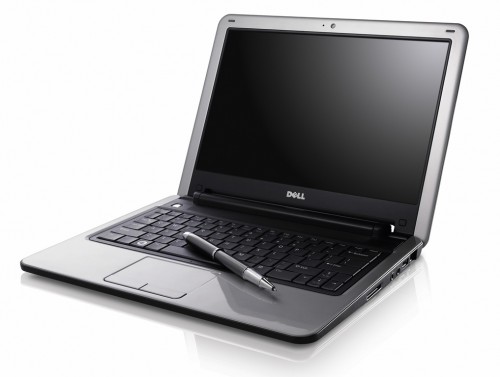 Dell introduced the Inspiron Mini 12 netbook today. The Mini 12, is very similar in appearance to it's little brother, the Dell Mini 9. The Mini 12 of has a larger keyboard, and of course a larger 12-inch display, compared to the Mini 9's 8.9-inch display.
The Dell Mini 12 will be available in November with a starting price of $600. The entry-level Mini 12 will include a 40GB hard drive, a 3-cell battery and a 1.3GHz Intel Atom Z520 processor. Dell claims this configuration will get about three-hours of battery life.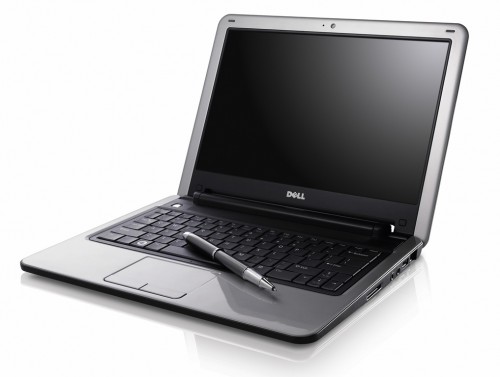 Other versions of the Dell Mini 12 will come with a 6-cell battery that will run for up to seven hour and a 1.6Ghz Intel Atom Z530 processor and either a 60GB or 80GB hard drive. Vista will be the only choice initially, but Dell plans on offering a Ubuntu version and Windows XP version in the near future.
I recommend waiting for the Ubuntu or Windows XP Mini 12. APC got to review the Mini 12 already and it really struggles to run Vista Home Basic :
Yet we're not convinced that shoehorning Vista into a netbook is the path to true wisdom, especially when that netbook hits the memory ceiling at 1GB. That's barely enough for the OS on its own, let alone once you run some security software in the background and a fire up any halfway decent application.

Using the Mini 12 proved our point: screens were slow to draw, the little spinning wheel was forever popping up to do its thing, and with more than a few windows open things get downright skittish.

The Mini 12 needed a full two minutes to get to a usable desktop although standby and resume took about five seconds each, and those are the most likely modes that a netbook user will rely on between sessions.
The Dell Mini 12 weighs in at about 2.75 pounds, which is about half the weight of Dell's next biggest Inspiron- the Dell Inspiron 13. Of course the Inspiron 13 is a completely different animal.
Advertisement