BOOQ, announced the Anaconda 5 a rugged accessory case that's perfectly fitted for the iPhone. The Anaconda 5 is made of ballistic nylon softest neoprene, and is lined with a scratch-resistant material developed to protect your iPhone against scratches and excessive wear.
The Anaconda 5 looks much tougher than what's available at the Apple store right now, but it does look a little bulky. The extra bulk is probably worth protecting your $600 phone.
Priced at $44.95, the Anaconda 5 is designed to attach to your notebook bag. BOOQ is also bundling the Anaconda 5 with its notebook bags and backpacks.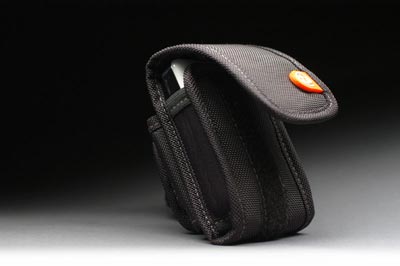 Advertisement