Logtiech announced the Alto Express and Alto Connect notebook stands today. Both are stylish and designed to improve users' comfort and posture. The Alto Connect is more robust and features a built-in USB hub and cord management.
We sat down with Charles Seiber, Logitech's director of marketing for notebook solutions, to take a closer look at the new stands.
"We've been noticing a trend in people starting to have more physical problems and general discomfort when they work with their laptops," Seiber said. "So we wanted toprovide few solutions that rememdy those problems."
The Alto Connect is very sturdy and is easy to setup or take apart if you need to move or store it. The Alto Express is translucent, helping to reduce visual clutter. An external keyboard and mouse are a necesity if you're using the Alto Connect, but optional when using the Alto Express.
The Logitech Alto Connect notebook stand is expected to be available in the U.S. and Europe beginning in September with a suggested retail price of $79.99 U.S. The Logitech Alto Express ($29.99 U.S.) is expected to be available in the U.S. beginning in July.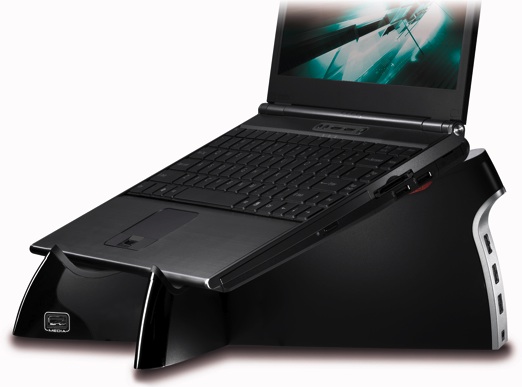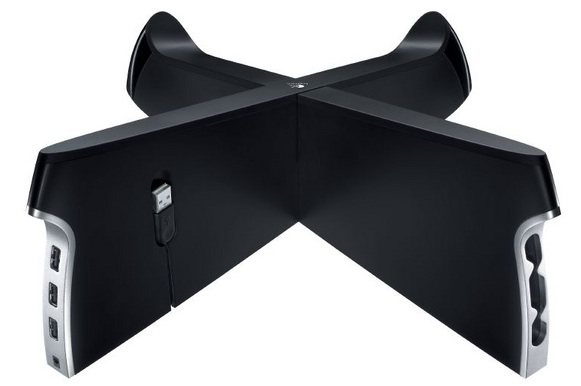 Logitech Connect Notebook Stand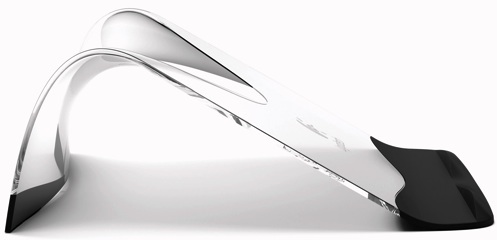 Logitech Express Notebook Stand
Advertisement