Intel first showed off the Metro concept notebook at Intel Developers Forum last month. Business Week got an in-depth look at the notebook, which may be produced late this year. The Metro is fashionably thin, measuring less than .7-inch thick and weighs 2.25-pounds. If the Metro makes it into production, it's sure to be a hit amongst women.
The Metro notebook offers much more than good looks. Plans are to feature always-on wireless connectivity, a large e-ink display on its lid that consumes little to no power while displaying calendar info or a photo while the computer is hibernating.
Check out the full story over at BusinessWeek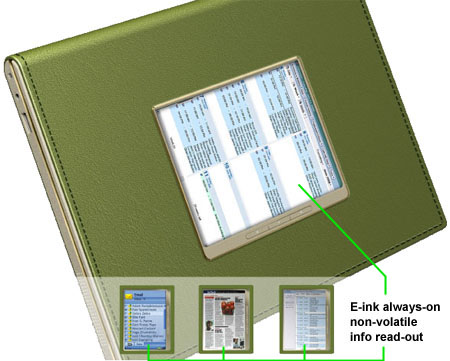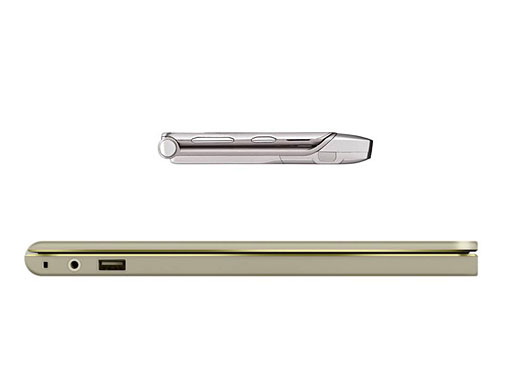 The Metro is almost as thin as Motorola's RAZR mobile phone.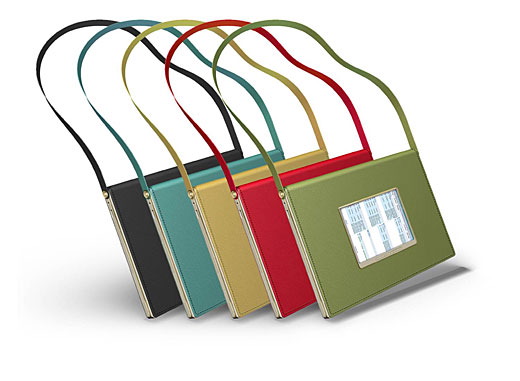 Advertisement