Lenovo's newest addition to the ThinkPad Edge line of notebooks is the S430, a business notebook with a Thunderbolt port.
The Edge line remains aimed at the small to medium business user, but we don't have to compromise on the latest connectivity options; options not found on many other business or consumer Windows notebooks.
With a Thunderbolt port, we can connect high speed storage devices and daisy chain displays using a single connection to the computer. This means we get simplicity and speed in one small port. You'll notice in the ThinkPad Edge S430 hands on video that this port is called a Displayport++ port, but it is the same thing as a Thunderbolt port.
Lenovo ThinkPad S430 Hands On Video
In addition to sporting the new Thunderbolt port, you get a good looking notebook. Like the rest of the Edge line you get a nice form factor and attention paid to how it feels in your hand.
From a spec standpoint, you get a .08 inch thick frame and a four pound weight that won't beat out an Ultrabook, but still goes nicely in a backpack.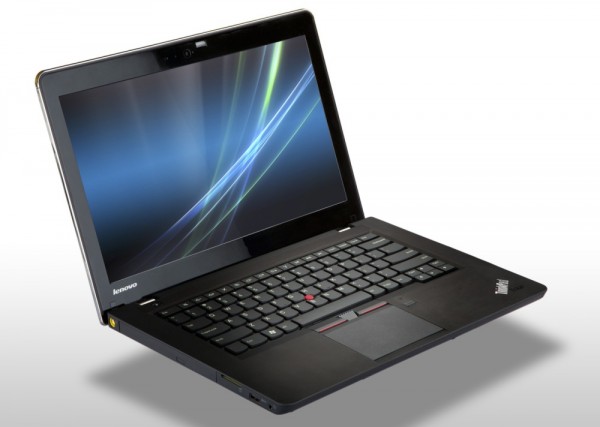 Buyers can customize the ThinkPad S430 with the latest Intel Core i processors as well as the option to add an NVIDIA GPU with up to 2GB of video RAM. You can also add on a DVD burner and USB 3.0 connectivity.
You'll be able to purchase the ThinkPad Edge S430 in June with a starting price of $749.
Advertisement