As exciting as ultrabooks are to laptop nerds like me, even I have to admit some disappointment that not all of the current crop have hit that sub-$1000 price point that Intel hoped for. That's because the components themselves are pretty expensive, as is the cost of marketing and shipping. But ultrabook makers may get some help in this area soon.
According to Digitimes, ultrabooks will see a 5-10% drop in pricing in the first quarter of 2012 thanks to a marketing credit from Intel. So it may be best to wait until next year to scoop up one for yourself.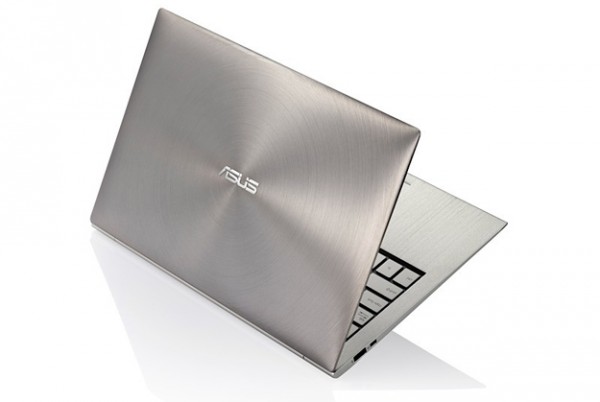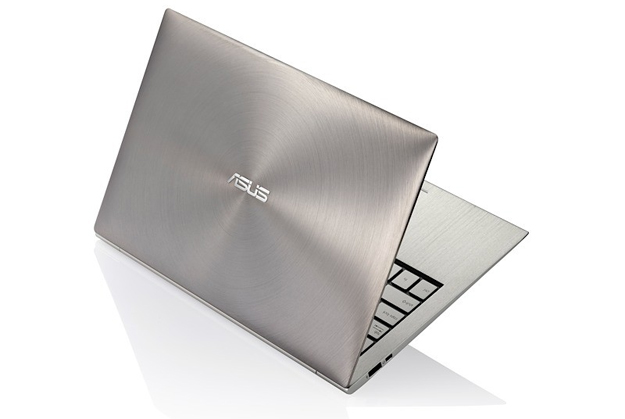 TechCrunch's Matt Burns points out another good reason to wait: Ivy Bridge. No, I'm not talking about a scenic walk in the woods. Ivy Bridge is the code name for Intel's next generation of processors. We expect to see better energy efficiency in the new chips, which means longer battery life. That's one area where ultrabooks haven't much wowed reviewers.
Ivy Bridge chips will start showing up in laptops late this year or early next — we'll likely see a ton at CES — and when the second wave of ultrabooks hit, they'll likely have the upgraded CPUs.
Keep in mind that some ultrabooks are currently under $1000 and have impressive battery life, so it's not just all doom and gloom for the first generation. If you need a new computer now and have your eye on an ultrabook, don't hesitate if it gives you what you want. But if you're looking at one and think: "If only it lasted 8 hours instead of 5…" then you should probably wait.
Advertisement