Apple is back at it this week with a collection of MacBook Air deals starting at $849. The Apple Store refurbished MacBook Air deals include savings of $150 to $250 on the current generation MacBook Air. These notebooks include free shipping and include a 1 year Apple warranty.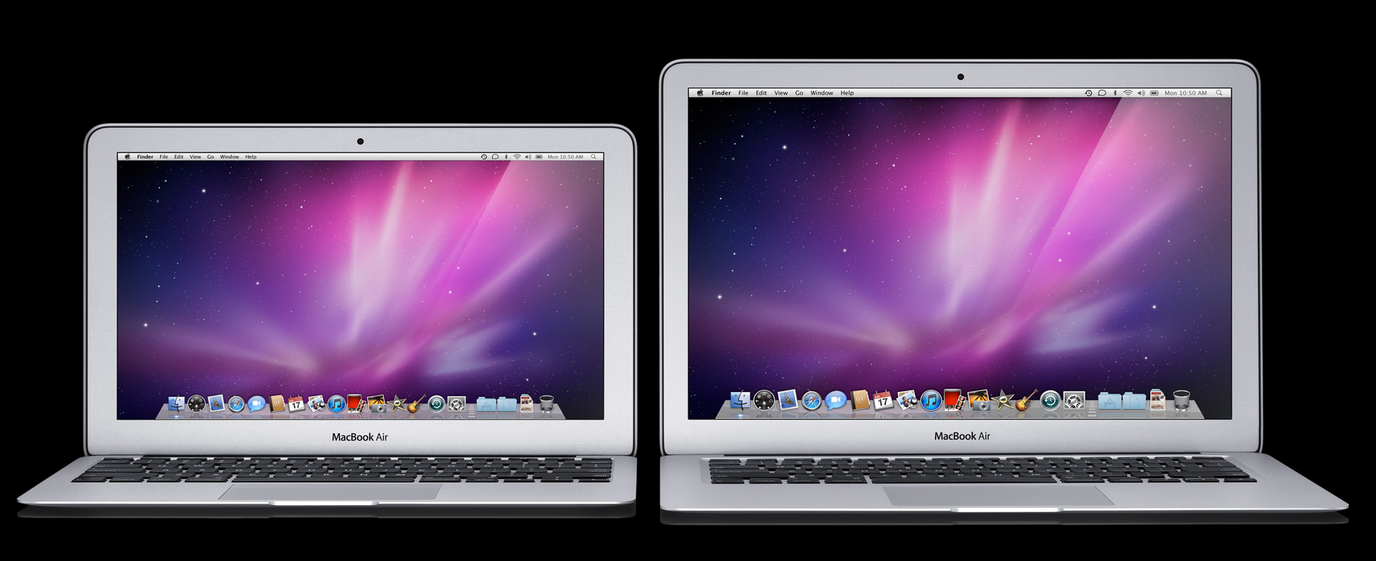 The Apple Refurb Store has the following MacBook Air deals:
If you are looking for a deal on a MacBook Air, this is one of the best deals you will find. While you may typically be worried about picking up a refurbished notebook, Apple is known for quality control of refurbished notebooks like the MacB0ok Air. Also, you won't be getting a "Scratch & Dent" deal, as Apple replaces the cases when damaged.
Head over to the Apple store to score a MacBook Air while supplies last.
Advertisement