Some of our favorite applications are the small and lightweight apps that do one thing and do it well without taking a lot of space or system resources. There are many apps that fit this bill, including these 30 Useful PC Apps Under 2MB which was put together by Maximum PC.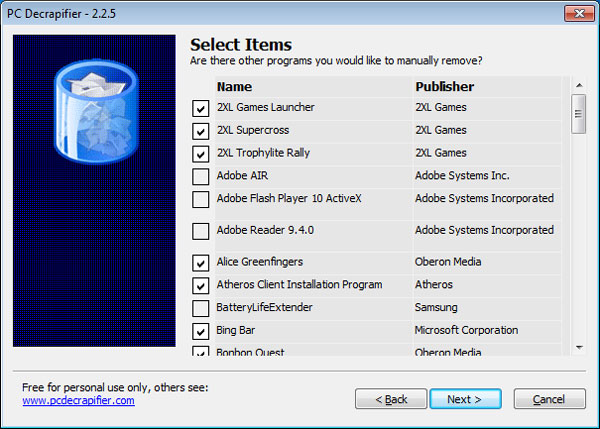 This collection of useful PC utilities and tools will help you get more out of your computer, clean it up and simply make it easier to do a lot of different tasks on your Windows notebook or laptop.
Some of our favorite small and useful applications from the list are;
If you like little apps that do a lot, check out the rest of these handy apps.
Advertisement