Dell Small Business is kicking of the weekend with a collection of discounts on the Dell Latitude line of laptops it sells, discounting some models up to $699 and offering free shipping on any notebook over $599.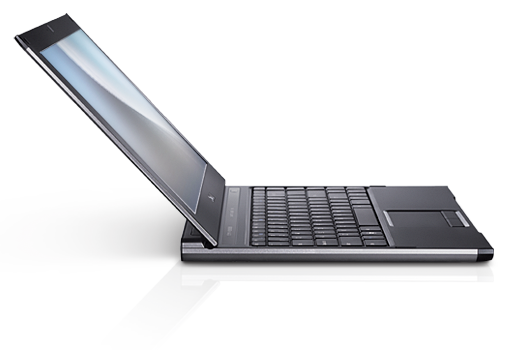 On sale are laptops that range form Essential, like the Latitude E5400, E5410 and E5510 to Performance models like the E6510. There are also deals to be found on Ultraportable Dell Latitude laptops and rugged Dell Latitude laptops like the Latitude XT2 XFR Tablet PC which is discounted by $699.
Check out all of the deals on discounted Dell Latitude laptops and netbooks.
Advertisement