Wal-mart will be selling an
Element 55″ 1080p HDTV
on Black Friday for just $799. This HDTV is at the larger range of HDTV's being deeply discounted on Black Friday. This HDTV, model number Elements ELDFT551, displays video at full 1080p and has a refresh rate of 120Hz.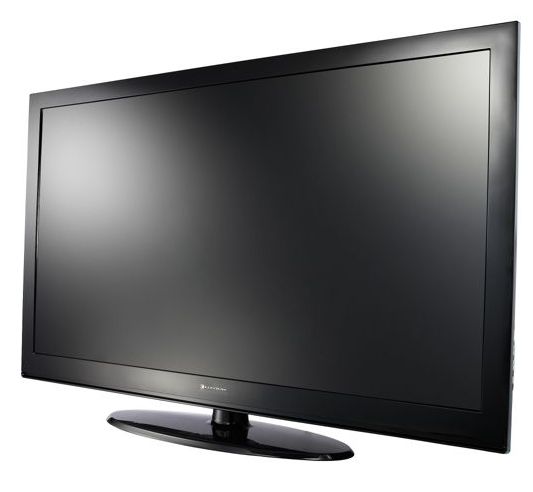 The best feature about this TV is its size. It is significantly larger than most HDTVs and is ideal for larger living rooms or dens that are packed with several people. Read Notebooks.com's
HDTV guide
more information about how to choose the right size HDTV.
The Elements 55″ 1080p HDTV is normally priced at $899, which means Wal-mart is knocking $100 off on Black Friday. The Elements HDTV is not as refined as more expensive televisions, such as those offered by Sony and Samsung. It does not utilize LED technology and does not have any built-in Internet services. The TV is not 3D capable, like many popular HDTVs.
The Elements 55″ HDTV comes with three HDMI inputs, which is plenty for most people. This means you can simultaneously hook up a cable box, video game console and Apple TV for example.
Specifications, such as 120Hz and 4000:1 contrast ratios, don't necessarily denote  a great product. We highly recommend heading down to your local Wal-mart before Black Friday to get a sense of this television's picture quality. Keep in mind that you'll need a Blu-ray Disc player or HD cable/Dish subscription to get the most out of your HDTV.
For more information about Black Friday, visit Notebooks.com Black Friday page.
Advertisement