Today Microsoft announced an update to the Office Web Apps that brings several much needed features to the free service. If you aren't familiar with Microsoft Web Apps it is a free service that provides users with the ability to create and view Word, Excel and PowerPoint files online as well as store up to 25GB of files with SkyDrive.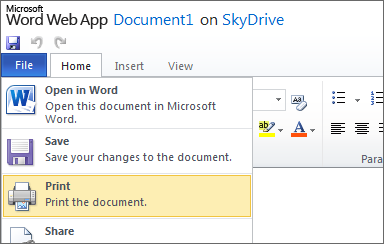 One of the most notable features in the Word web app is the ability to print documents from within the editor. Previously users had to use the Microsoft Word viewer to print, but now the option is built-in.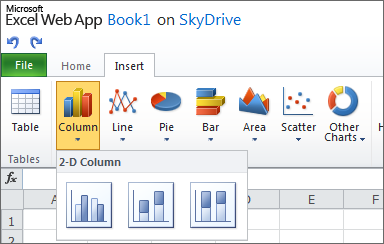 In Excel, users can now insert charts and manipulate data as well as use the autofill handle to easily fill cells with a formula or a set of data.
Finally, PowerPoint users will be able to insert clip art and select themes in the PowerPoint Web app.
All together these are some very handy changes for a free product and will make it easier for home users with little need for a full office suite to get their work done and use files sent to them by others.
Via Technologizer
Advertisement