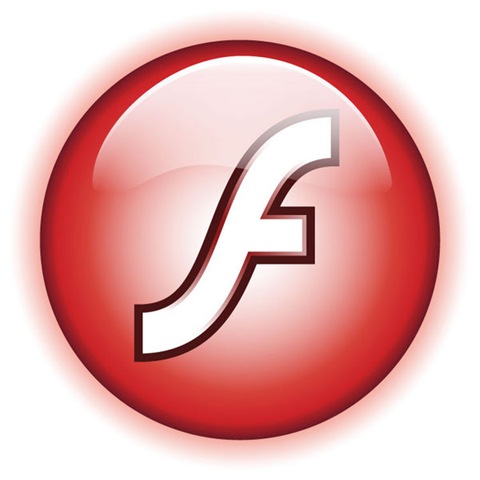 It is widely known in the Apple community that running Adobe Flash on the Mac OS X platform has performance issues. It lags and is slow. The Windows OS version of Flash has always managed to work better. But now, it looks like Apple, who has a love/hate relationship with Adobe these days due to the new version of the iPhone OS, has decided to help out developers who need Adobe Flash to work properly on Mac OS X.
A recent  technical note Apple has posted describes how third-party developers can tap into hardware-accelerated decoding of H.264 video on compatible graphics cards via the video decode acceleration framework.
The framework provides developers with low-level access to the GPUs of the NVIDIA GeForce 9400M, GeForce 320M or GeForce GT 330M video cards.  It allows them to tap into the hardware directly to accelerate the decoding of H.264 videos. This is something Apple has never done before.  They have traditionally not allowed developers to get that "deep" into the code base of OS X to get to those APIs or frameworks.
Ideally, this will help Adobe overall with the upcoming Adobe Flash Player 10.1 that tech pundits and the media have been discussing.  It will also make for much happier Mac users who want to view Adobe Flash content on their desktops and laptops.
Thanks to Boy Genius Report and Mac Rumors for the information on this new Flash development.
Advertisement