Asus announced support for USB 3.0 in both motherboards and notebook computers. The recently announced N-series of notebooks will be available with the higher speed ports as will upcoming Eee PC Netbooks, all-in-one computers and digital media players.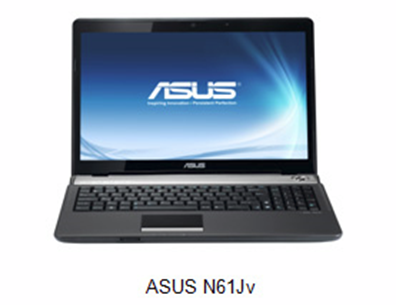 The new USB 3.0 spec (also dubbed SuperSpeed) will include the following advancements:
Faster speed at 10x over USB 2.0 aka Hi-Speed
Sync-N-Go technology designed to reduce wait times
Optimized Power Energy so your devices can charge faster or they can leave out the power bricks we all hate
Backwards compatibility with USB 2.0 and 1.x
"We are the first in the world to introduce USB 3.0 through our notebooks, namely the multimedia N Series. We're also the first to win USB-IF certification, achieved on our P6X58D premium motherboard. We believe that USB 3.0 has a pivotal role to play in delivering the ultimate experience to a new generation of multimedia-savvy users. With USB 3.0, everyone can enjoy fast data backup and ultra-speedy file sharing," said Asus CEO Jerry Shen.
Advertisement