CompUSA is discounting the Sony VAIO VGN-NR140E/S to $549.99 on Black Friday, a $250 discount. The NR140E/S is a retail version of the VAIO NR series, which is the cheapest line of notebooks Sony's ever produced.
The VAIO VGN-NR140E/S has a XBRITE Eco 15.4-inch display, a 1.6GHz Intel dual core processor (T2330), 1GB of RAM, DVD burner and 160GB hard drive. It runs on Windows Vista Home Premium and connects to wireless networks over the 802.11g protocal.
The VGN-NR140E/S has 4 USB 2.0 ports, an ExpressCard slot, 1 FireWire port, a Memory Card slot and a SD Card slot.
This notebook has decent specs for home users and is an excellent value at $549.99. This notebook also has a hint of style, with its silver textured lid.
To boost performance on the VGN-NR140E/s, I'd recommend upgrading it to 2GB of memory after you take it home.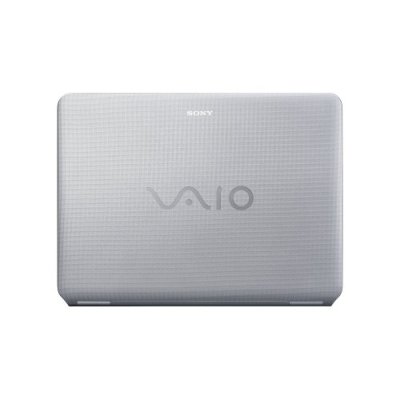 The CompUSA item number for the VGN-NR140E/S is #349727.
Advertisement