Like all Sony notebooks, these will be pricey. A base price of $2,000 will get you a lowly Celeron M processor, 80GB hard drive, ExpressCard solt, fingerprint scanner and Bluetooth. Buyers will have to chose between a optical drive or the 32GB SSD. The 10th Anniversary notebook will only be available in Japan.
The SSD/HDD combo is an excellent idea, and something we'd like to see more of until high capacity SSDs become widely available. If Sony can make this work in an ultraportable, this can surely work in mainstream notebooks.
Over $340 in savings available on select VAIO notebooks.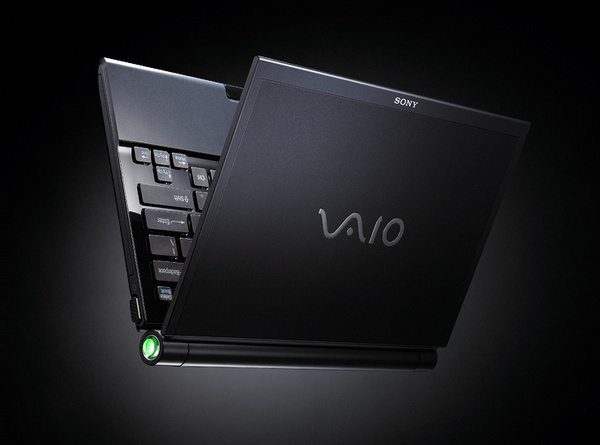 Advertisement