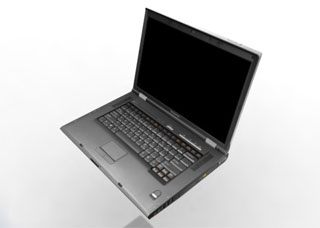 Office Depot will sell the Lenovo 3000 N100 15.4â€ÂÃƒâ€šÃ' widescreen notebook for $599, an awesome price for a machine that runs on a Core 2 Duo (T5500 1.66GHz), 1 gig 512MB memory and 120GB 80GB hard drive. It features Bluetooth 2.0, 4-in-1 memory card reader, fingerprint scanner, 4 USB ports and FireWire port
Very respectable stats for the price and a solid choice for a small business owner or anyone that does more work than play. The Lenovo 3000 N100 (0768-DLU) normally sells for $1,050 at Office Depot and a similarly configured N100 goes for an even $1000 over at lenovo.com.
Thanks to James for updating us on the specs for this one.
Advertisement