Acer announced three new laptops today at CES 2011 aimed at consumers who want to use their portable machines for HD playback. The Acer Aspire line gained the Aspire AS 5750, 5750G and 7750G models, all of which will make use of the latest Intel 2nd Generation Core i processors as well as discrete graphics options.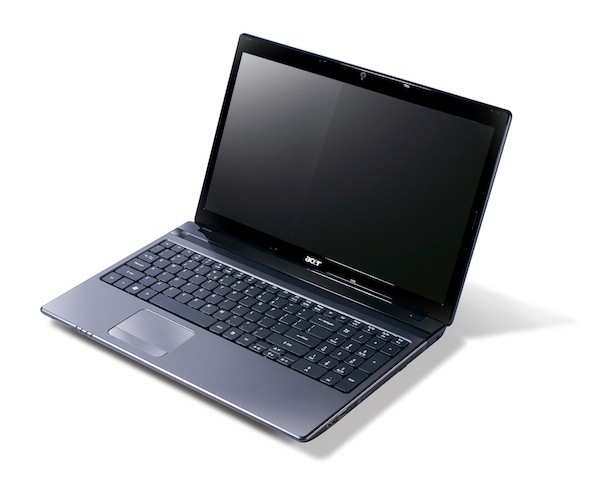 The new Aspire models will ship with Quad Core Intel Cor i7 processors and can be configured with discrete graphics from ATI or NVIDIA. The Aspire 5750G will feature the NVIDIA GeForce GT 540M GPU with Optimus intelligent graphic switching and the Aspire 7750G will be available with ATI Radeon HD 6550 or 6650 graphics.
The notebooks all share a black matte mesh pattern on the lid and have backlit LED displays. The Aspire 5750 and 5750G have a 15.6″ 1366×768 resolution display and the Aspire 7750G has a 17.3″ HD display with a 1600 x 900 resolution.
The new Aspire 5750, 5750G and 7750G notebooks will be available in the U.S. starting on Jan. 9 starting at $899.99 for the Aspire 5750 and 5750G, and $1029.99 for the Aspire 7750G.
Advertisement