Lexar announced a new series of flash drives at CES 2011 this year named the Echo MX and ZX which aren't just large capacity drives in a small package, they can also backup your data while you are out and about. Oh, and they also support 128 bit AES encryption too.

The Lexar Echo MX flash drives comes in 8,16,32,64 and 128GB with speeds of 30MB/s read and 17MB/s write as well as automatic backup software. The Echo MX drives also include a built in, always on, capacity meter that will show you how much room you have left on the drive, even when it's not plugged in to the computer.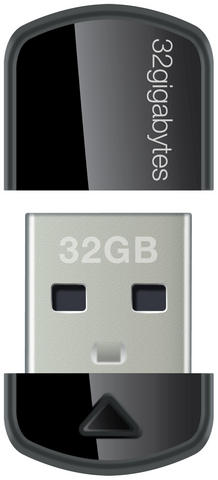 The Lexar Echo ZX drive is an incredibly small storage device that comes in 8, 16 and 32GB sizes with speeds of up to 28MB/s read and 15MB/s write. The ZX also comes with automatic backup software.
Both drives are compatible with Windows and Mac. No word on pricing or final retail availability was given.
Advertisement