Here is a guide on how to keep your files organized using tags in macOS Sierra.
When filing away our various documents or media content, we often times forget where they end up on our hard drives. Apple has implemented a new way of tagging your information so that with a quick search, you are able to have any file you need at your fingertips.
How to Use Tags in macOS Sierra to Stay Organized
Here are the steps to understanding Tags within Sierra.
How to Create New Tags on Your Mac
There are multiple ways to create a new Tag in macOS Sierra by interacting with your files. The quickest way is to right-click on your document you have created and choose a Tag Color in the dropdown menu. Tags predominantly work with colors so figuring out a scheme in advance is a good idea. If you want all work documents to be Red, you will quickly be able to choose Red by right-clicking on your file. You are also able to select any file and then from the File menu, designated your tag of choice.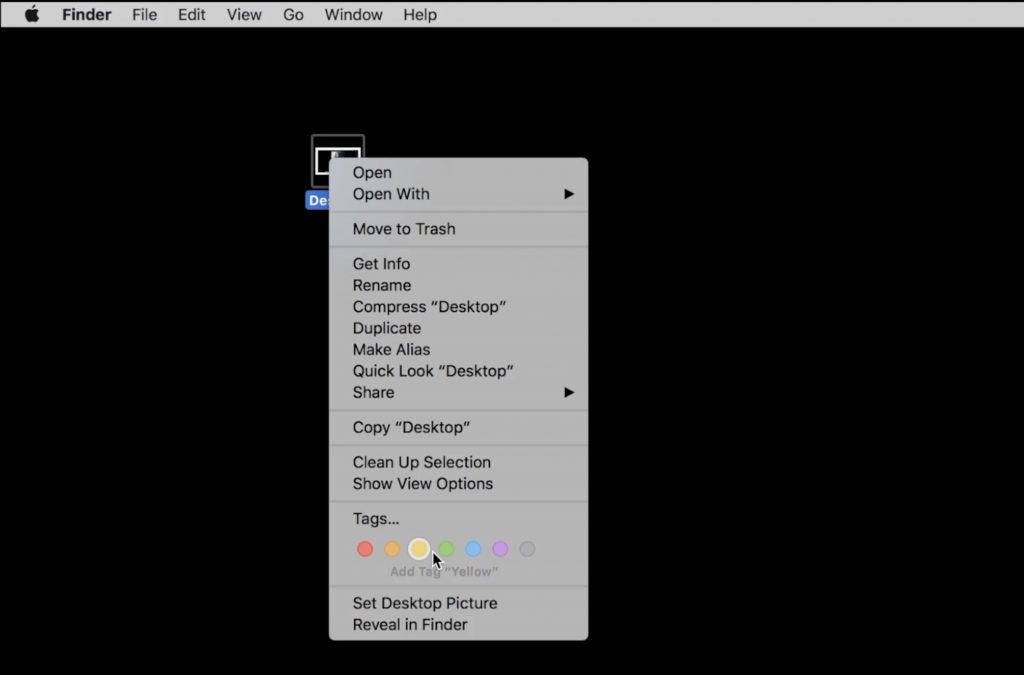 When you save a file from Pages or any other application you are using, you can also choose your tag in the Save field. You will notice an additional field below Save As that is labeled Tags. From here, you can type in the color you want or create a new tag with a new label. You can choose the color for the tag later and it will reflect on all tags using that label.
How to Locate and Use Tagged Files
If you wish to quickly locate your tags, you are able to do so in the Finder by clicking the Finder icon on your Dock and scrolling down to Tags in the Sidebar. This is a very quick and easy way to locate the items you have tagged and will also give you a quick visual if you are used to your chosen colors. If you have created your own tags and have maybe chosen not to have a color for it, you are able to still give it a label with Work or Home or whatever you choose. These will also appear in the sidebar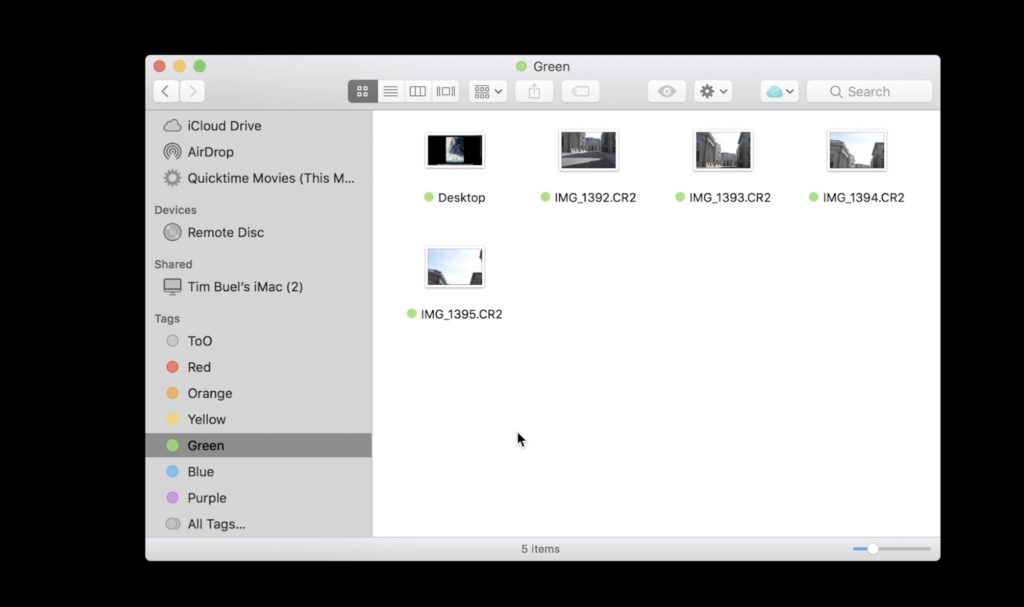 At any point you can also jump to any Finder window and type in your color or the name of your tag to see it generate search results including a field for Tags. From here you can quickly select any tags that might appear and then be shown all of your corresponding files for those given tags.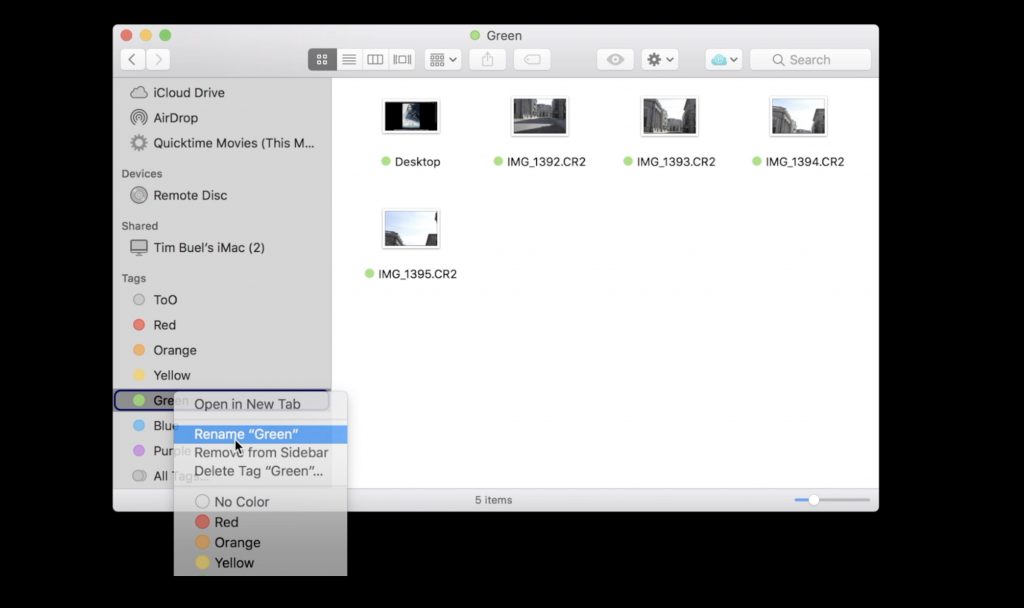 Tags are an excellent way to stay organized on your Mac yet many users do not use them or even realize they are there. I have found that taking the extra few seconds when creating or saving a new file and inputting the Tag information can save a lot of time searching for it later. If you are also someone who utilizes folders and your own filing system, tags will be an extra layer of being able to locate and access your information.
Advertisement