Here is a guide on how to remote access a Mac from another computer to get your files, to complete a task using a more powerful computer or simply a program that is only on one Mac.
Often when we are out and about with our laptops, we may need have forgotten a file from our home computer earlier in the day. In the past, this was a difficult task and required work in Terminal and SSH connections.
Fortunately, with newer versions of OS X and MacOS, Apple has included a couple of different ways for the average user to remotely connect to their Macs.
How to Remote Access Your Other Macs
Here are the steps to take in order to easily connect remotely to your Mac.
How to Remote Connect with iCloud
Probably the easiest way to connect with your Mac at home remotely is using iCloud. There is a feature called Back to My Mac that you can enable in System Preferences > iCloud. When you Click the box to enable this feature, it will take a moment to set up and then will remain checked and ready for your use.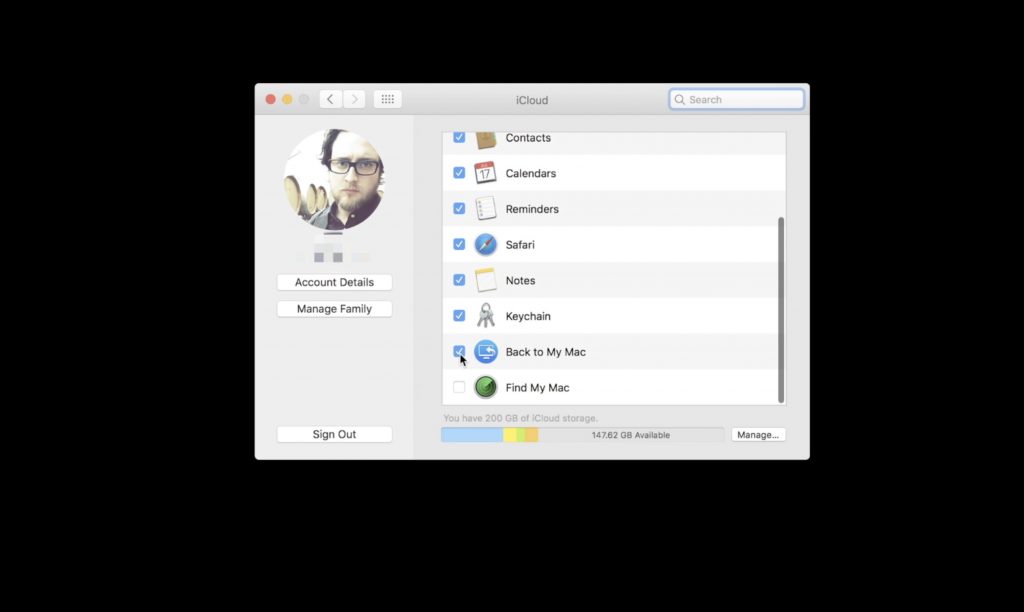 Back to My Mac is a feature that will allow you to connect to your mac and even share the screen if need be. You will need to ensure your home computer is connected to the internet and that it is enabled to wake from sleep on demand from the network. This can be changed in the Energy Saver tab in System Preferences.
When Back to My Mac is functioning properly on both of your computers, you will see your home Mac's name in the sidebar within Finder. If you click on this computer it will allow you to start remotely accessing the hard drive with your password. You will also be able to screen share and actually control the cursor on your home computer and access files that way.
Accessing remotely through the Finder with Back to My Mac will allow you to open files on the hard drive and drag them to your portable Mac as long as the connection is strong in both locations. Bigger files such as a movie file will obviously take a longer time yet documents and photos should transfer rapidly.
How to Remote Connect with Screen Sharing
Sharing is a tab within System Preferences and has to do with the different ways your Mac will interact with its network of users or the outside world. You can enable multiple options within this tab regarding sharing yet the ones for our purposes are File Sharing and Screen Sharing.
By enabling these services, you will notice a green icon indicating successful setup and then some information below regarding the connection. You will be able to look for your Mac in the sidebar of other computers on your current network and also will be able to use a VNC client with the given address.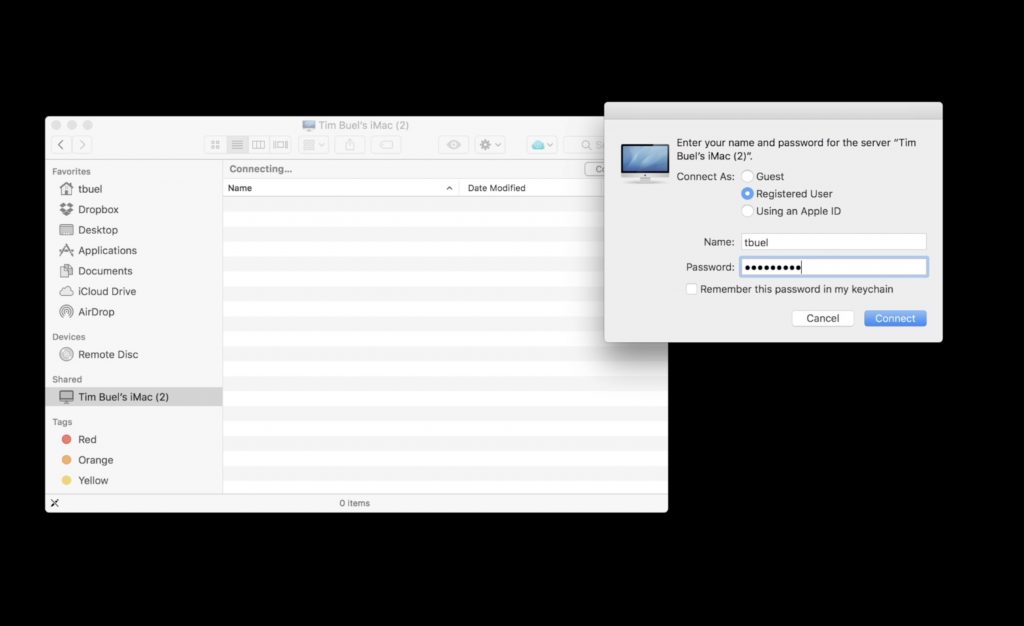 This is an excellent solution if you are in the same office building as your work computer and need a document or simply want to trade files between household computers.
For more advanced users, there are still ways to connect within Terminal using SSH commands and running through the command line interface yet this is only recommended if you are very comfortable with this environment.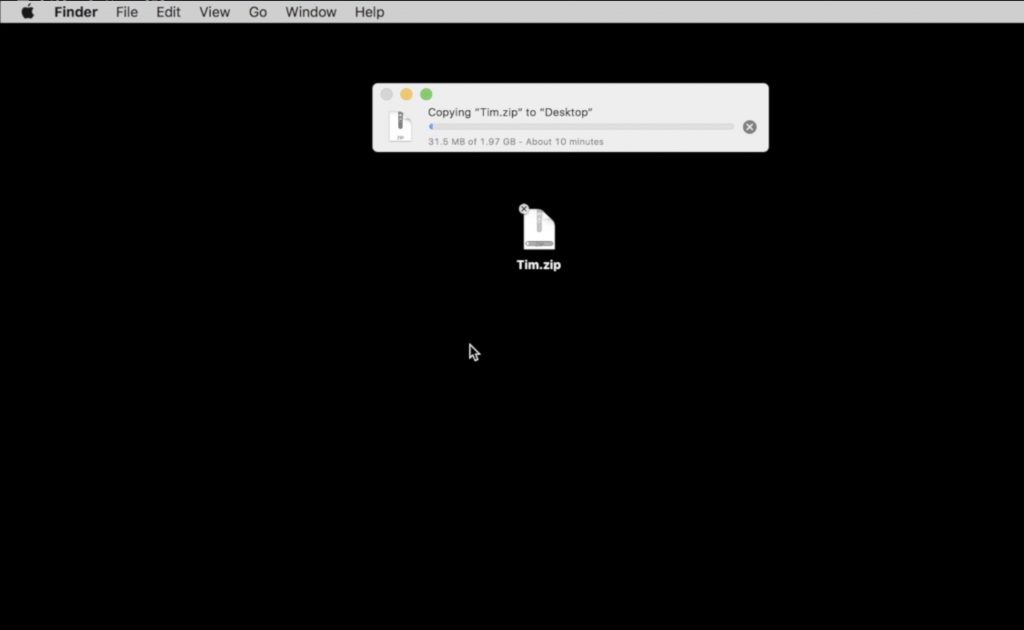 Remotely accessing your Mac is a very convenient thing to have at your disposal when out and about with your laptop. You are also able to connect with VNC apps for the iPhone and iPad using your Mac's VNC address given in System Preferences. This information is good to have around if you see yourself ever needing to access the home or office computer on the go.
Advertisement