If you've purchased one of Apple's 12-inch Retina MacBooks, take heed: your power cable could fail at any time. Fortunately, Apple has issued a recall and is replacing them free of charge. Here's what you need to know.
It seems like 2016 as been a bad year for power cables: we've seen Apple, Microsoft, and now Apple again announce recalls for various products. No company seems to be immune: if you've owned a Surface or a MacBook, in other words, you've been getting some replacements.
What does the Apple recall affect?
This time around, it's one of Apple's newest products: the 12-inch MacBook, also known as the Retina MacBook or the MacBook One (because it has a single port, see). The affected part is the USB-C power cord that connects your MacBook to your Apple wall charger; the charger itself is fine.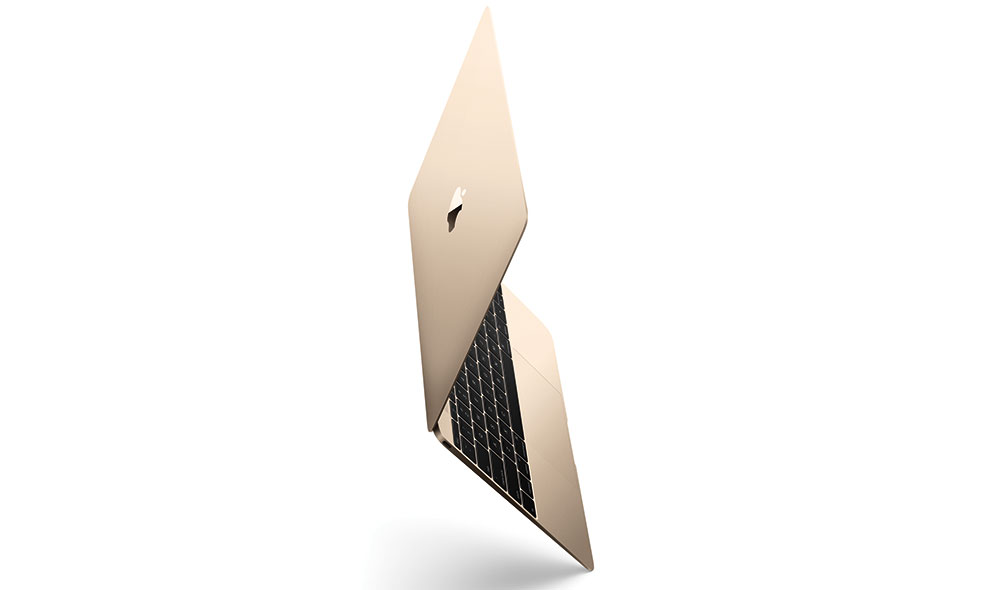 Apple isn't disclosing the specific issue behind the power cord failures. As part of the recall notice, it simply states that some MacBook cables that were included with the MacBooks sold through June of 2015 may fail, causing the laptop to charge either intermittently, or to not charge at all.
The recall also affects any USB-C cable bought separately from Apple, not just those included in the box with the 12-inch MacBook. While the recall only covers those products through June 2015, you should check your cable even if you bought later, as some products may have sat on store shelves for a few weeks or months.
How do I know if I'm affected?
If you filled out the product registration, or provided an email address to an Apple Retail store employee when you bought the MacBook, Apple will probably be sending you an email if you're affected. Still, to make sure, all you need to do is look at your MacBook's cable.

Find the part of your MacBook's power cable that has text on it. Affected cables will read "Designed by Apple in California Assembled in China," and that's it. If your cable looks like that, you should contact Apple for a replacement cord. Redesigned cables will read "Designed by Apple in California Assembled in China" followed by a serial number. If your power cord looks like that, with a serial number on it, you don't need a new one as you already have the redesigned cable.
Apple is expecting to get most of the replacement cables to affected customers by the end of February, so keep an eye on your email and snail mail. In the meantime, you can continue to use your current MacBook USB-C power cable without worry: this isn't a recall because some products spontaneously burst into flames, or anything. You should keep an eye on your MacBook to make sure it's properly charging, however, while you're still using the older cables.
Advertisement