The update-a-tron rolls on for HP. Today they also announced updates to the popular Envy line. Now customers have more choices than ever when configuring the Envy 15 and Envy 17, ranging from super fast mSATA solid state drives for better performance, HP Radiance Full HD Infinity displays, 3D, and HP wireless audio.
Essentially, these are the multimedia notebooks you're looking for.
Beats Audio is still on board, of course. And though that's optimized for output via the headphone jack, the Envy's six speakers and subwoofer are out to prove that notebook audio doesn't necessarily need external help to sound great.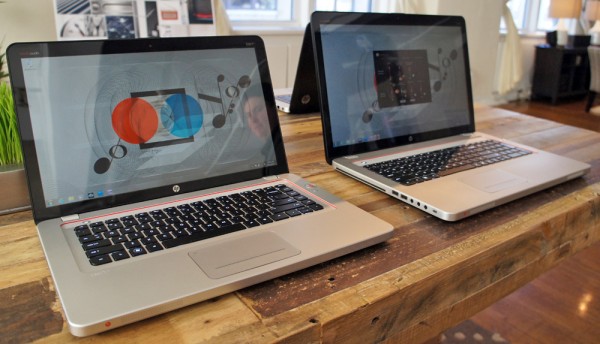 Envy notebooks will have HP's new Wireless Audio technology built-in, which can stream audio (even high-quality uncompressed files) to compatible speakers. This isn't Bluetooth, mind you, so you won't experience the same lag as you would with that streaming. That makes it excellent for setting up a home theater environment or even a sweet gaming cave.
A word on design: the Envy line has always been beautiful, and though I prefer the very first design way back when these first debuted, this current look is pretty great, too. The metal chassis means it's not the lightest around, but sturdiness is more important here.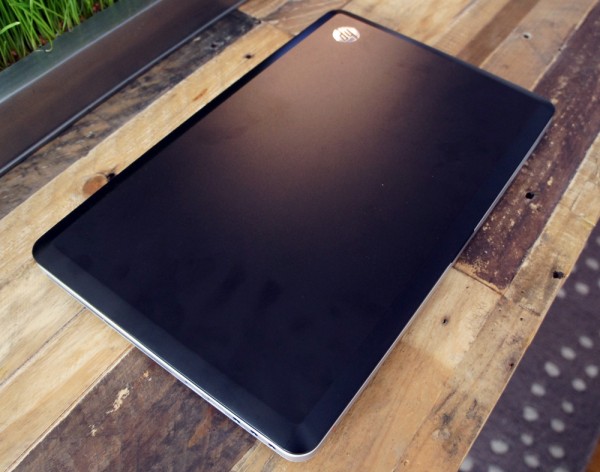 The combination of black on the lid and bottom and silve on the inside deck actually works. Plus, there are sweet accents that show some real thought went into the design. Such as the red rim around the keyboard well, how the power button sits inside the speaker strip, or even the analog volume jogger on the right side. This is probably my favorite touch.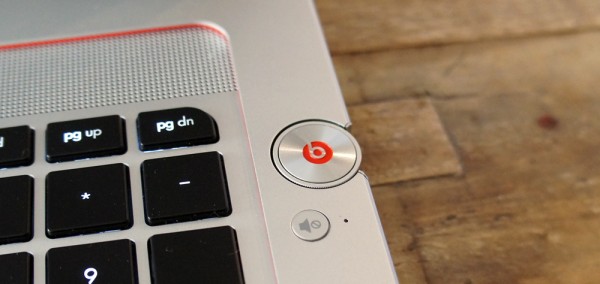 Sporting the Beats logo, this dial controls the volume plus allows for fine-tuning the equalizer settings. It has a nice tactile feel and provides a bit of nostalgia for those of us who remember when volume was all about the dials.
The backlit keyboard has some nice new features. To start, the notebook now has a proximity sensor that controls the LEDs, turning them up as you approach the keys and turning them off once you're away. There are now individual lights under each key, which allows for better control and less bleed.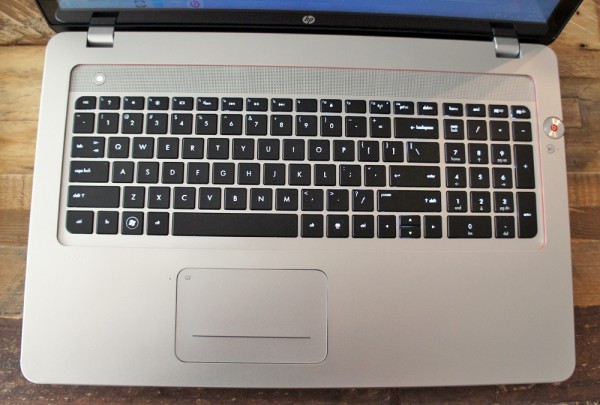 The clickpad remains. I had some time to play with it and didn't notice any wonkiness. Thankfully, HP has gotten better at this clickpad thing, so I have hope that this one will work as intended.
Aside from the Envy 15 and 17, there's also the Envy 17 3D, which  ups the ante for movie buffs and gamers with full HD resolution (in both 2D and 3D) and wide viewing angles. The included active shutter glasses will make both games and Blu-ray movies pop. Literally.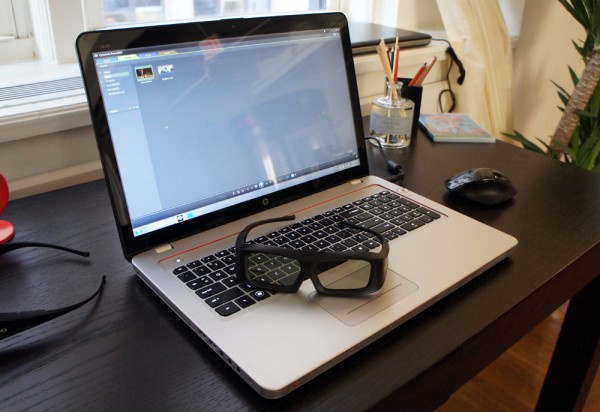 Gamers will also appreciate that, with HDMI and DisplayPorts, you can connect three monitors at once to the Envy 15, 17, and 17 3D. UltraMultiTaskers will love this, too, but I imagine much more time will be spent exploring Arkham City than working on boring old spreadsheets.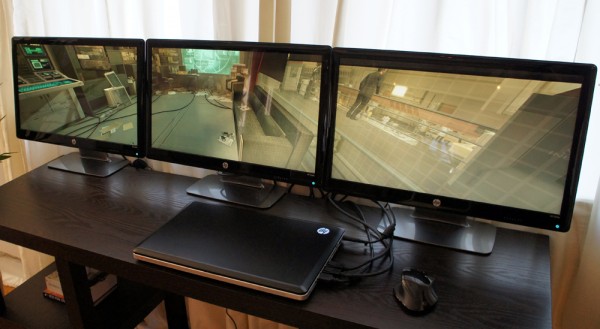 Performance-wise, these notebooks should offer plenty of power to mainstream customers as well as power users. Consumers can choose from a range of the latest-generation Intel processors, including quad-core chips, plus AMD Mobility Radeon graphics cards.
The Envys support 128GB mSATA SSDs or hard drives up to 1TB. HP's 3×3 wireless technology, which promises three times the speed and range of "typical" network connections is also available.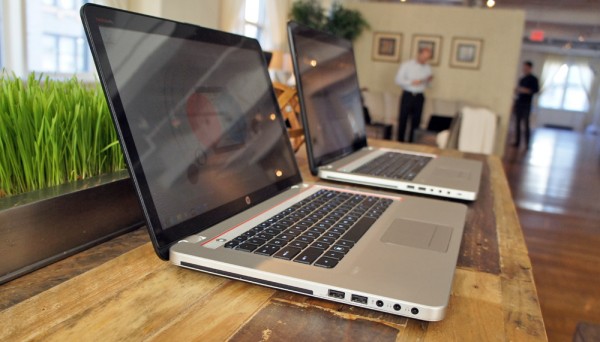 Even though these machines are hardly the kind you'd carry around everywhere, HP still gave them great battery life. The Envy 15 is rated to last up to 9 hours and the Envy 17 up to 9.5. Looking forward to seeing how they do in real-world testing.
All three new Envys will be available on December 7th. The Envy 15 starts at $1,099, the Envy 17 starts at $1,249, and the Envy 17 3D starts at $1,599.
Advertisement