Microsoft Office 2010 includes some advanced tools that let you easily edit your photos without the need to turn to a third party program, such as Microsoft Paint or Adobe Photoshop.
With Remove Background you can easily remove the background in a photo. So, if you just want to have a foreground object such as a plant or person, you can do that. Lets take a look at how to do that using the following example: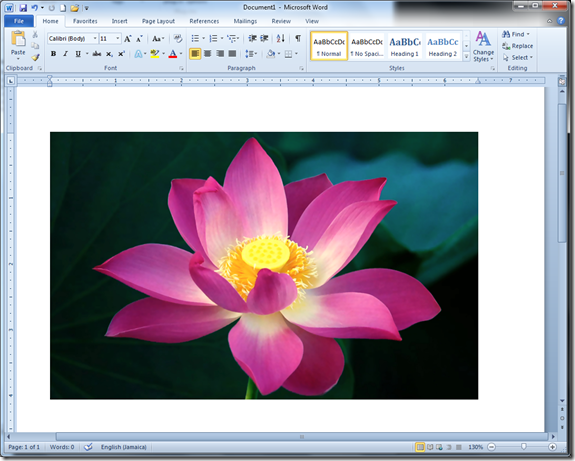 First make sure your photo has been inserted. (Insert > Picture).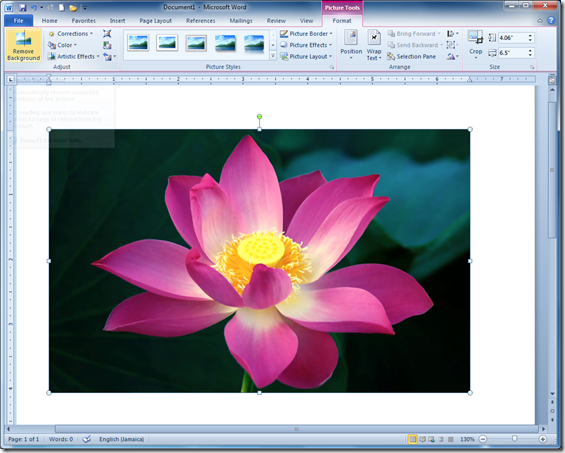 Select your photo then click on the Picture Tools (Format) tab.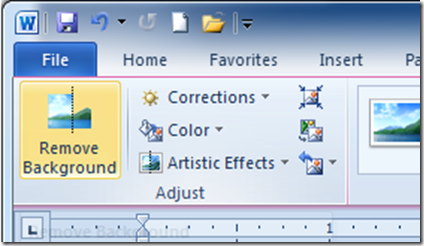 In the Adjust tab, click Remove Background button.
An anchor box will appear over the photo, resize it until the entire area of the part of the photo you would like to keep is selected.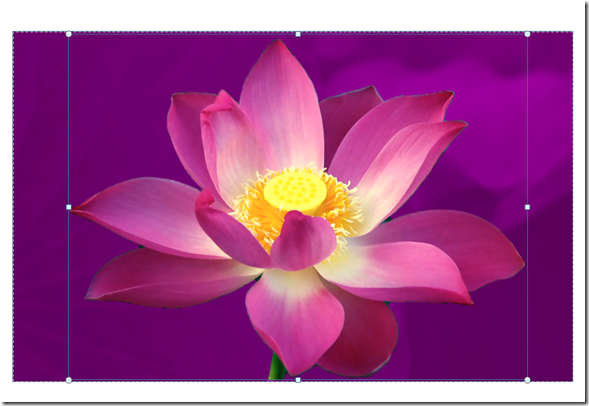 Microsoft Word will automatically analyze the photo and accurately identify what you want to keep. You can see this in the preview above.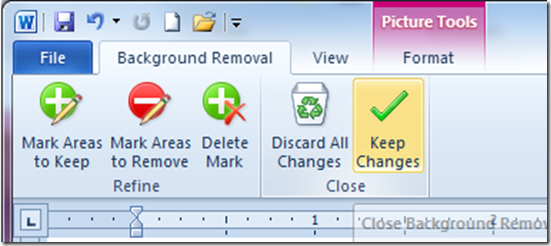 Once you are satisfied with the preview, click on Keep Changes.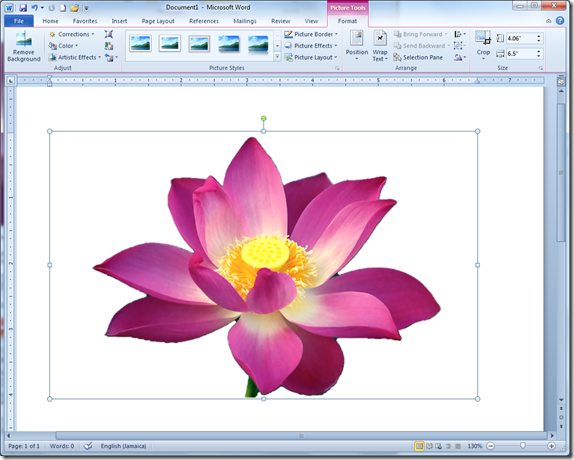 Here is another example: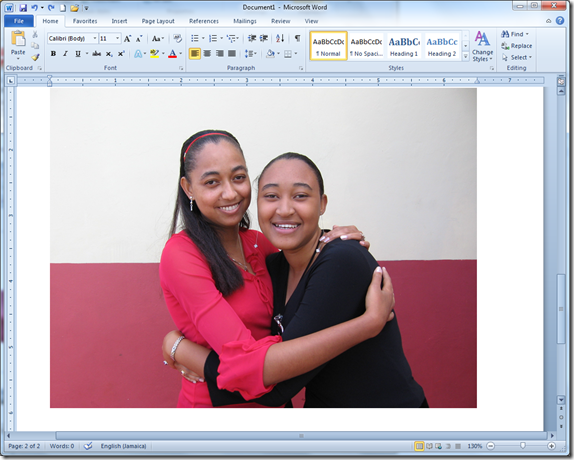 Say we want to remove the background in the photo above. Simply select the photo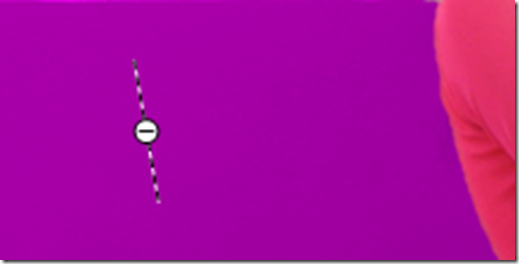 Click on the Mark Areas to Remove button in the Refine group, then use the pencil pointer to make marks on the areas of the photo you would like to have removed.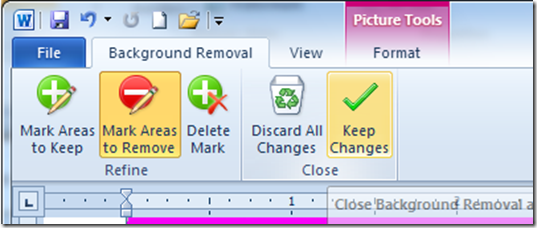 Click Keep Changes.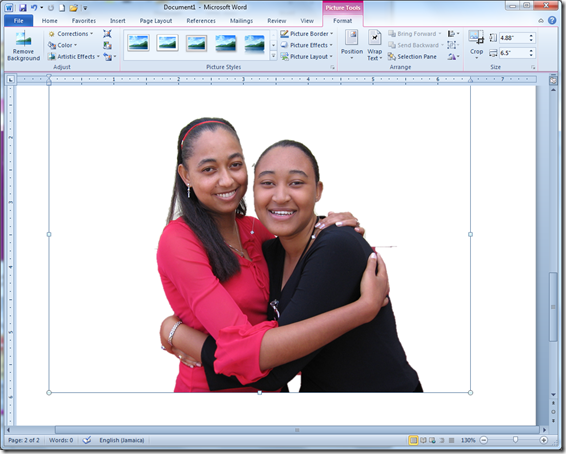 There you have it. You can even do some cool effects like the following: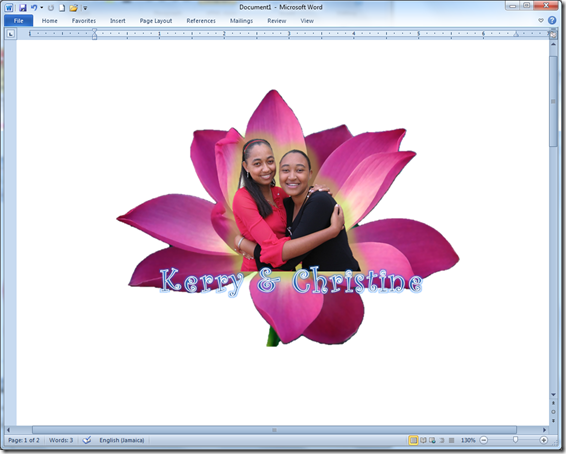 Advertisement