Not one to conform to standard screen sizes Sony has refreshed the 16.4" VAIO F notebooks with a collection of features which give you all the multimedia prowess you need in a package that is still trim enough to go in your backpack when you can't leave home without a 1080p display.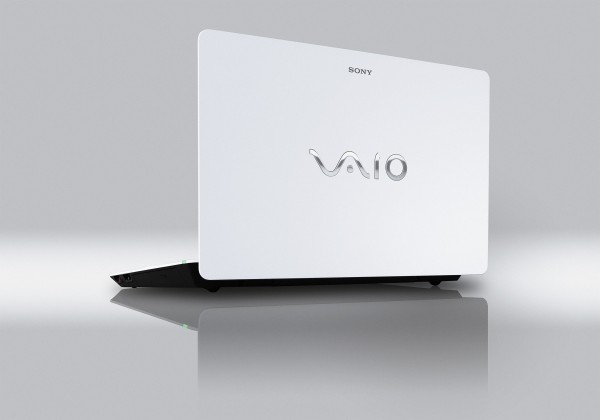 The new VAIO F series are packing Quad Core Sandy bridge processors and NVIDIA GeForce GT540M and GT 520M GPUS to deliver the power needed to push multimedia and games to the 1920×1080 Full HD 16.4" display.
AS far as enjoying your movie, music and game audio Sony has you covered with S-Force Front Surround sound technology and Dolby Home Theater v3. This is a drop down from the Dolby Home theater v4 found on many new notebooks, but a noticeable boost over standard notebook audio.
Like the just announced VAIO S, the VAIO F series should handle well in low light thanks to a backlit keyboard and an Exmor sensor in the webcam.
Other features include the ability to connect to the PS3 and other Sony devices, USB 3.0 ports and quick access to the Internet with a push of the Web button. The Web button loads a web browser that allows you to check email and websites faster than booting into Windows.
The new Sony VAIO F notebooks are available now online and from select retailers starting around $1,100.
Advertisement