It looks like Apple may be getting an early jump on the back-to-school promotions next week, according to AppleInsider. The site "People familiar with the Apple's retail operations" as saying that the promotion will come after a Sunday morning meeting of all Apple Store employees this week. The promotion is an annual thing and if true would follow Apple's recent pattern. They launched the promotion last year in late May as well. Previous years the promotion did not begin until June.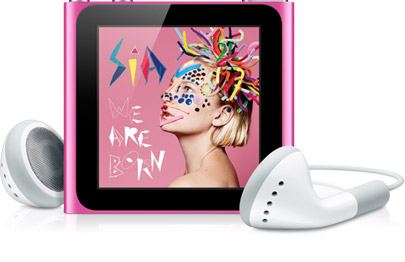 The promotion will give a free iPod Nano to all buyers of a new Mac. That may seem a little paltry since previous promotions included an iPod Touch. As Apple Insider pointed out the Touch is actually $30 more than last year starting at $199 instead of the $229 it costs now. The Nano starts at $50 less than that now. The cheapest MacBook is now $50 more than it was a year ago at $999 now for both the white MacBook and the cheapest MacBook Air.
Apple's hardware is so popular that company seldom offers significant deals and discounts other than refurbished products. So any kind of discount is a plus for those who really want Apple hardware.
Refurbished items have been returned for some reason and refurbished to an almost new state. Buyers can find good deals if their desired Apple product is available in the refurbished section of their online store.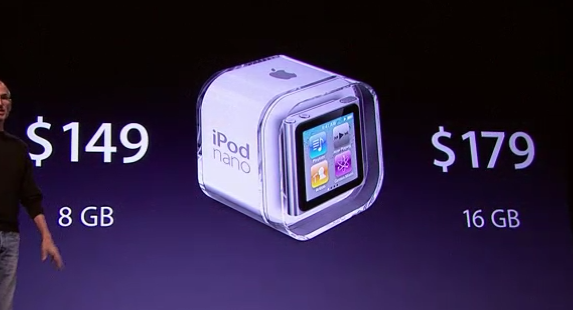 The iPod Nano was introduced last fall adding a new mult-touch display and being shrunk. The Nano costs $149 for the 8GB model that will come in this promotion.
Advertisement