The Lenovo IdeaPad Z series laptop helps student and Parkour aficionado Mikael study and play. Mikael is an exchange student from Russia studying in Beijing, China. As a computer science major he works on the laptop for school. But he also enjoys Parkour, an interesting sport where you climb walls, railings and anything else you can find to scale in your environment. He likes to use the laptop's built-in camera to get some interesting video of his leaping, jumping and climbing around the walls of the city and campus.
Besides using it for school, he also is a photographer and works with his pictures. He takes video of his Parkour and edits them. Being so far from home he also uses the computer to keep in touch with family and friends home in Russia.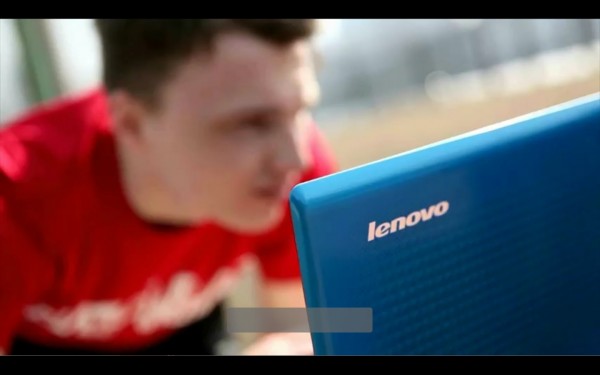 The Lenovo IdeaPad Z Series comes in three screen sizes, 13.3″, 14″ and 15.6″. They are designed as multimedia notebooks with multiple colors that are attractive but not flashy. They come with the Lenovo Enhanced Experience with fast booting technology as an option. This feature was demonstrated at CES as our own Xavier Lanier put his MacBook Air up against a Lenovo being operated by race car driver Danica Patrick.
The Z Series also comes with Intel Core iX Sandy Bridge processors and NVIDIA Optimus graphics. Blu-ray is an option on some of these. They start at $669 for the 13″ model, $899 for the 14″ model and $699 for the 15″ model. Below is a video from Lenovo about the series:
Advertisement