Intel announced the immediate availability on their Facebook page of the new IdeaPad Z370 notebook. This is a 13″ notebook with an Intel Core i7 Sandy Bridge processor and fast booting technology. They also come with a splash of color.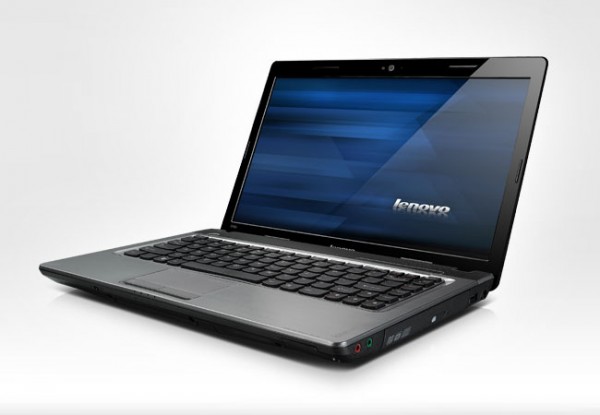 This affordable line has some flash as well. It comes in a few bright colors including blue, brown, copper, red and pink, although the pink model isn't available in the US for some reason. The lid has a textured design. The machines start at $669.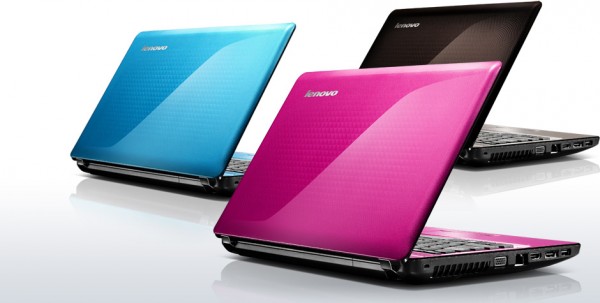 Lenovo IdeaPad Z370 Features
The Z370 is a multimedia notebook computer with a fast second generation Sandy Bridge processor. The NVIDIA GeForce graphics and Blu-ray option will make this a great computer for catching a movie. Get the Wi-Di to stream the video to a Wi-Di enabled TV. This would be good for a student in a dorm room or anyone who wants an entertainment notebook that will also handle some gaming and every day tasks.
Here is Lenovo's promotional video for the Z series:
Lenovo IdeaPad Z370 Specs
What's important are the specs. Here are the most important details. There are multiple options available.
Intel Core i7 second generation Sandy Bridge processors
Up to 1 TB of hard drive space
NVIDIA GeForce Graphics
Optional Blu-ray drive
Up to four USB 2.0 ports
eSATA connector
HDMI output
Rapid Boot technology for 20 second boot times
Thermal Management system which adjusts speeds to meet cooling needs
Bluetooth
Wi-Fi and optional WiMax
WiDi video streaming
Accessories include: Lenovo Speakers, Lenovo Notebook Stand, Lenovo Wireless Remote with keyboard and mouse
For more detailed information about this notebook see our previous announcement about the Z series and the big brother to this model the Z570 also now available.
Advertisement