You probably receive this often by email, a funny PowerPoint Show which automatically starts when you double click the file icon. A PowerPoint show doesn't require that you have Microsoft PowerPoint (a presentation graphics program) for you to view it. Suppose you receive a PowerPoint Show you would like to extract information from, such as an image or some text? Here is how you can edit a PowerPoint show like a normal PowerPoint presentation.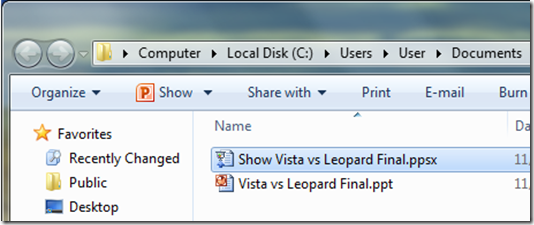 A PowerPoint show can be easily identified by its file extension which is .ppsx or just .pps. In the above screenshot, you can see that I have a .ppsx AND a regular .ppt file which is a Microsoft PowerPoint Slide.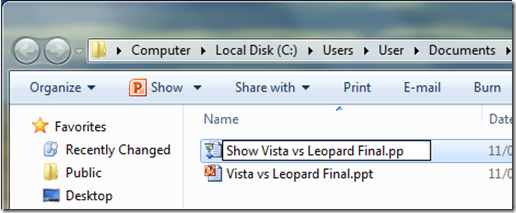 To open the PowerPoint show in Microsoft PowerPoint, select the file, right click it and click rename or press F2 on your keyboard. Change the extension to .ppt

Click Yes, when the dialog appears.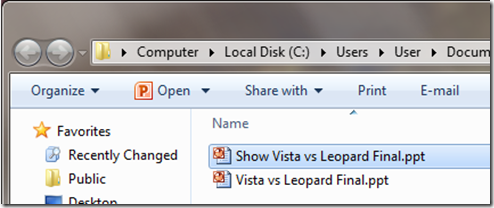 You will now notice that our PowerPoint Show icon just changed to a Microsoft PowerPoint file icon.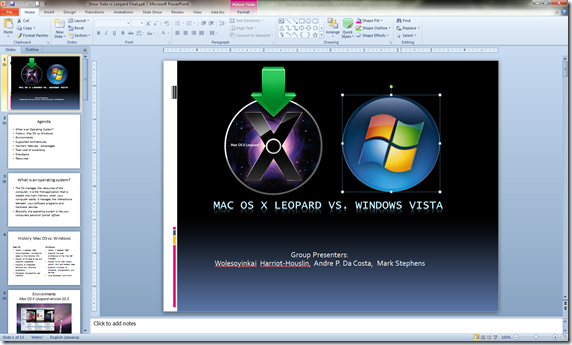 You can now edit or do whatever you want with the presentation.
Advertisement