Useing folders in Windows Live Hotmail is a great way to help organize and manage email, in fact, it's a great way to filter messages for relevance since you can setup rules that will file emails according to their importance in a desired folder.
Creating a folder in Hotmail is a quick and easy task, just click the New folder link and enter the name for the folder and you are done. Now how about deleting a folder? Its quick and easy too, here is how you do it.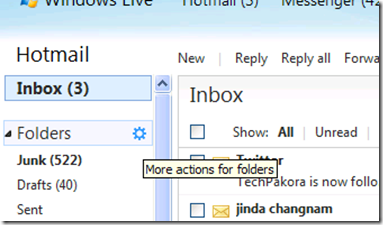 Hover over the Folders link and click the More Actions for folders link.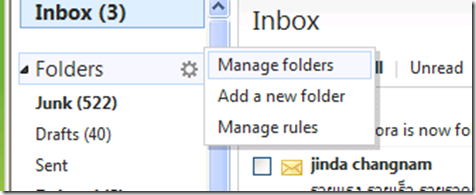 Click Manage folders.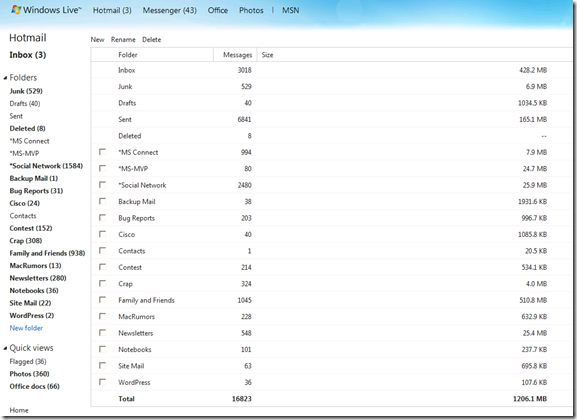 When you see all of your folders listed, check the one you want to delete.

Then click the Delete link at the top of the page.

That's it! You've deleted a folder in Hotmail.
Advertisement