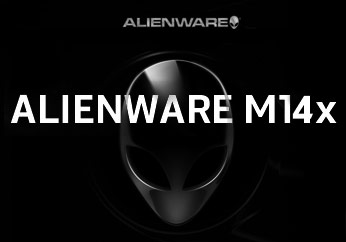 Dell will be producing a new Alienware gaming notebook, the Alienware M14x. This new system will fit between the smaller M11x and larger M17x gaming notebooks and it has some pretty powerful specs, according to the info coming out of Dell News and More.
The Dell Alienware M14x will have an Intel Core i7-2820QM 2.3GHz Sandy Bridge processor and will give users a 14″ display with the option of a 1366×768 resolution or for an upgrade a 1920×1080 display for a full 1080p HD experience while watching videos and playing games.
To go along with the new Intel processor and screen options, this gaming system will have the following:
Storage: Either a 750GB 7200rpm hard drive or a 256GB SATA2 or SATA3 solid state drive
NVIDIA GT555M graphics processor
Either a LTE or a WiMax modem for mobile broadband
Klipsch speakers for high quality music, movies or gaming sound
There is no shipping date or price available at this time. What we do know, is that this sounds like a very nice system.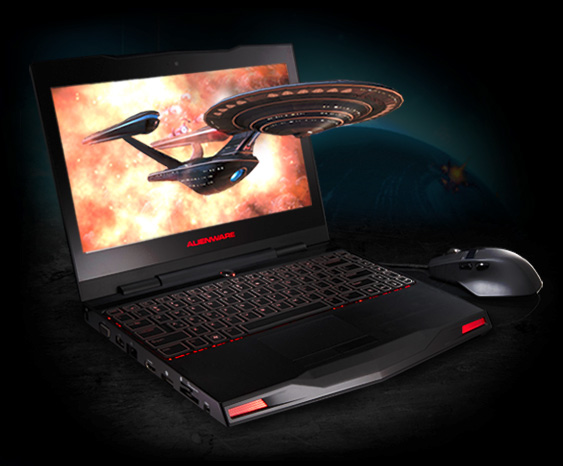 With the 11″ version running around $800 retail and the larger 17″ computer starting at $1500, we would guess this one to be priced between $900 and $1200 for the base model. This will compare nicely for gaming to the fast new Apple MacBook Pro 15 we just reviewed so long as the battery life holds up.
Advertisement