Gigabyte has a very thin laptop with a Sandy Bridge Intel Core i7 processor that is backed up by some other horsepower making it a very portable gaming system. The display is a 15.6-inch 1920×1080 resolution panel. That is a truly 1080p HD system. On the outside it has interchangeable colored lids so it will match your outfit or mood.

The people at Tweaktown got their hands on the system and tested it out in the video below:
To go with the above firepower, this system has an NVIDIA GeForce GT550M video processor with 2GB of memory. The benefit of the included Optimus technology is that the graphics are switchable for those times when you need higher power for gaming or video processing. It switches off when you don't need it for simpler tasks. The result is better battery life, but we don't yet know how long the battery will last. Even with the integrated graphics, users will have a better experience than in the past thanks to numerous improvements to the 2nd Generation Core i processors, known informally as Sandy Bridge.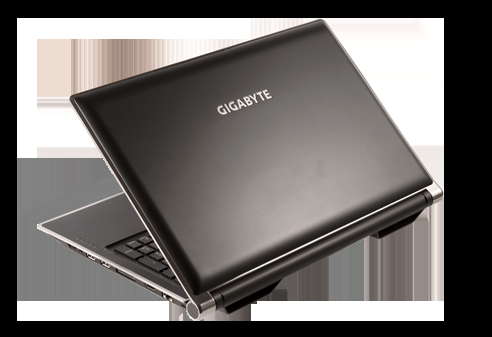 The 500GB 7200rpm hard drive is another plus for putting a system in the performance category. Other specs include USB 3.0, HDMI out, four speakers and a subwoofer, and some interesting cooling to keep all that firepower running smoothly. One benefit of a Sandy Bridge system is a cooler system with longer battery life. But the observers at Tweaktown took special note of the fans saying they had to work hard to keep a system with this much power from overheating in this narrow a case.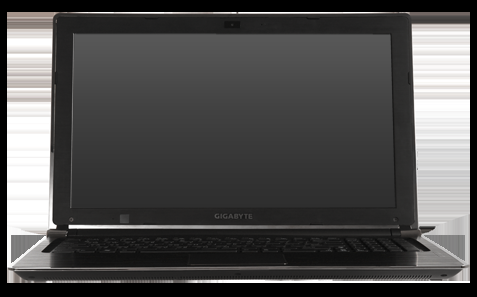 Is this the thinnest system at this level of power? It may be a contender but we will have to wait and see when it finally ships. Gigabyte is not yet saying when that will be or how much it will cost.
Advertisement