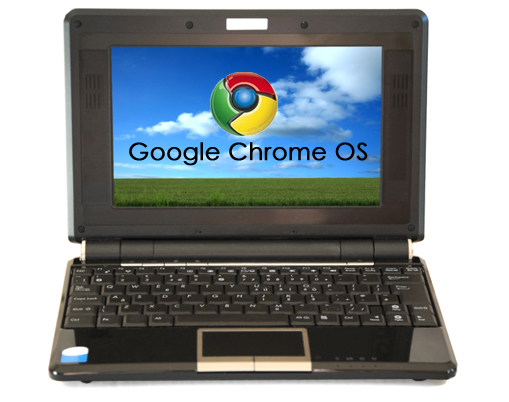 Despite lofty goals of getting its netbook prices down to $200, Asus has so far been unable to achieve that feat despite using free Linux distributions rather than loading the lightweight systems with Windows licenses. However, with the aid of Google software, Asus may finally be able to bring down its netbook prices to $200-$250.
The lower price point will help Asus compete with, yet not be cannibalized by the rising popularity of tablets in the portable computing segment. Most tablets begin at around $300 in pricing; a sub-$300 netbook may offer consumers an incentive to choose that form factor.
According to DigiTimes, "The sources believe that Asustek's new netbook should either adopt Google's Android 3.0 or Chrome OS in order to achieve such a price level, and the new model is expected to attract consumers who only need to perform office work and Internet browsing."
That model is expteted to arrive in June. An Intel-based single-core netbook from Asus is already on the market with a price tag of under $300.
Advertisement