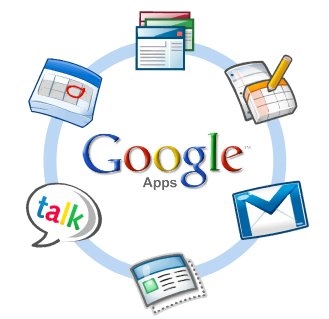 The latest in a series of lawsuits against colleges and universities across the U.S. alleges that Google Apps for Education is discriminatory as it is not accessible for the blind. Civil rights complaints are being filed against Northwestern and New York University for their adoption of the Google suite of applications for student use, which includes email.
According to the National Federation for the Blind, since Google's suite doesn't work well with assistive software, the adoption of said suite may violate the American with Disabilities Acts. In describing the problem with assistive software and Google Apps, the Chronicle of Higher Education writes:
In a series of online videos, the advocacy group lays out a range of problems that occur when blind users access Google's products with assistive software that reads Web pages aloud. For example, Gmail lacks clear labels to alert users to the type of information that they should put in each text field, such as the message's subject or the recipient's e-mail address, says Christopher Danielsen, a spokesman for the blind federation.
The head of the Federation is urging schools to reject Google Apps for Education entirely, though Google told the Associated Press that it had walked away from a recent 'productive' meeting with the Federation with "a strong commitment to improving our products."
In the education sector, universities often choose to contract to outside vendors for managing emails and other clients. Google and Microsoft are leaders in that space.
Advertisement