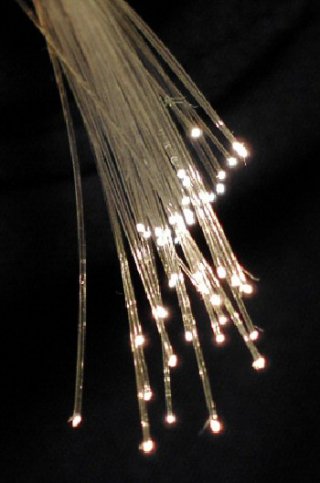 The staff at Notebooks.com and GottaBeMobile send our deepest sympathies to the victims of the recent natural disaster in Japan and their families. The damage inflicted by the quake and subsequent tsunami extends beyond the tragic loss of human life and property damage as Asia's phone provers are rushing to repair undersea fiber optics cables to restore Internet connectivity.
Half of the undersea cables across the Pacific are damaged, and Internet traffic is slowing down, especially when they are coming from Asia and going to the U.S. The Wall Street Journal is reporting that Internet access between the East and West has been restored in part by re-routing traffic to un-damaged cables and through the aid of satellite. The extent of the damage is still unclear and the financial losses are still unknown.
As the undersea network of cables are expensive, they are often jointly owned by a consortium of telecommunications company. Operators from China, Japan, Korea, Taiwan, and Hong Kong have reported damages and are trying to fix the problem to restore connectivity and speeds.
Japan's operators are underplaying the damage, saying that cables get cut or damages anywhere between five to ten times every year. The recent natural disasters have put extra attention on Japan recently, they claim. Operators are trying to minimize service disruption by re-routing traffic to unaffected data cables.
Advertisement