Microsoft announced a collection of new accessories today which will meet the video and mousing needs of many users without breaking the bank. The new accessories include a trio of mice and an affordable HD webcam that is part of the LifeCam family.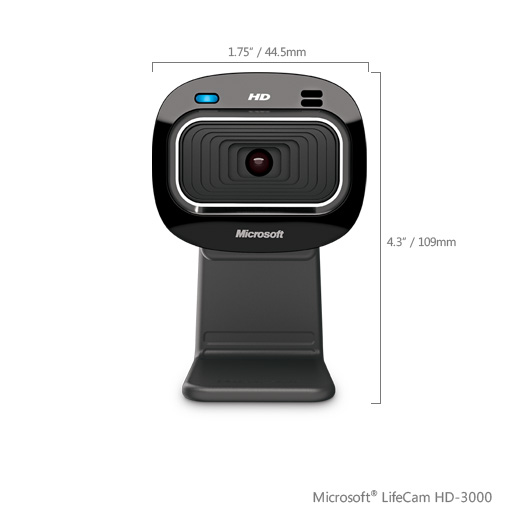 The LifeCam HD-3000 delivers an HD video conferencing solution as well as the ability to capture HD video for your movies. The resolution is capped at 720P, but for many home users that is more than adequate and a welcome increase over the old built-in cameras that graced budget notebooks a year or two back. The LifeCam HD-300 webcam retails for $39.95.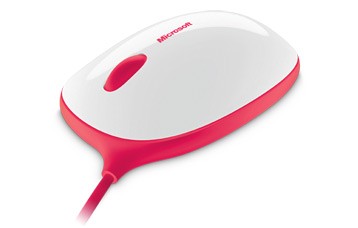 Next up is the Microsoft Express Mouse which comes in Hibiscus Red or Dahlia Pink and will set you back $19.95. The budget mouse has an offset cord which looks like it could be handy for righties sick of mouse cords that head straight instead of towards our computer, but a source of eternal frustration for southpaws.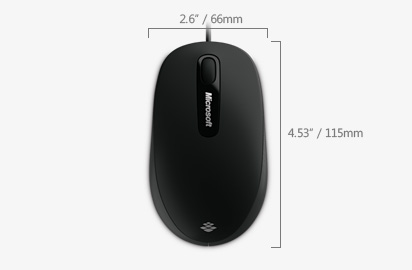 Next up are the Microsoft Comfort Mouse 3000 and the Comfort Mouse 600, a duo of delectable mice designed to offer a bi more, without upping your price too much. The Comfort Mouse 3000 is similar to the Express Mouse, but looks more suited to a business environment. It's also priced at $19.95.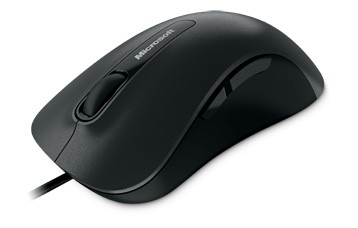 The Microsoft Comfort Mouse 6000 adds an ergonomic shape and a few buttons to deliver a 5 button mousing experience and only adds $10 to the price. At $30 this mouse is likely higher than the two button variety that ships with most computers, but if companies invest a little bit in their accessories they can be surprised by the productivity gains achieved by users who have mice and keyboards that aren't designed to inflict pain, but rather to allow for shortcuts and longer use.
Via ChipChick
Advertisement