Apple is preparing to announce the iPad 2 at an event in San Francisco on March 2nd. The new iPad, which many are calling the iPad 2, doesn't have an official name yet, nor do we have a full list of specifications, but we do have a roundup of the new iPad 2 rumors and an idea of what we will actually see on March 2nd.
Given the long list of iPad 2 specifications and features that are rumored to come next Wednesday we wanted to share the features we most want to see when the iPad 2 is announced, and share how likely we think it is that Apple delivers them.
Cameras Front and Back – Likelihood – 100%: One of features that would get us ready to upgrade in a hurry is the inclusion of front and rear facing cameras. We don't plan on replacing point and shoot cameras, but the ability to snap images of notes and documents for Evernote and being able to FaceTime or use Skype video calls is so tempting we're ready to get our credit card out.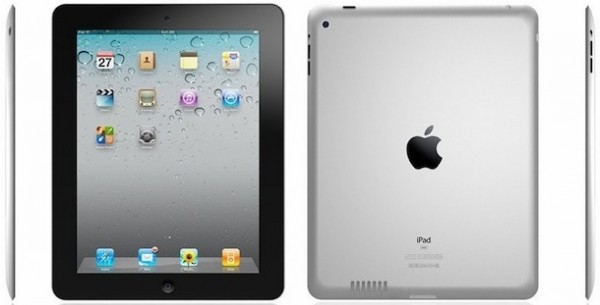 Thin and Light iPad 2 – Likelihood 90%: Another thing we are pretty sure will happen and we hope happens is a slight reduction in size and weight. Personally, we really hope for a slightly lighter iPad since we use it in our hands much of the day, but we wouldn't mind a thinner figure either.
Wireless Syncing and Free Mobile Me – Likelihood 80%: Apple has readied a new Datacenter in North Carolina that is rumored to be preparing for an onslaught of data usage that would occur with the launch of wireless syncing and a free MobileMe service.
Better Sound – Likelihood 80%: Many of the early leaks indicated a larger speaker grill on the iPad and while we don't expect to see anything like the Beats TouchPad combo, the recent push for higher fidelity iTunes music leads us to believe that the iPad 2 and also the iPhone 5 will have better audio performance.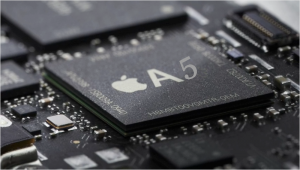 Faster Processor – Likelihood 75%: So far we haven't hit too many brick walls in terms of speed, but every now and then there's an app that feels like it could benefit from a boost in speed. This is rumored to be a new dual-core processor developed by Apple.
Longer Lasting battery – Likelihood 60%: Sure the iPad battery lasts 10 hours, but Apple loves to deliver longer batter life in a small package which is why we are hoping for a thinner lighter iPad 2 that lasts just a bit longer.  The likelihood is low because the iPad already has long battery life and isn't facing stiff competition.
Medium Size Please – Likelihood 30%: We really want this, but doubt it will happen right now. A smaller iPad would solve the issues we have with weight and make it easier to carry around without the need for a manbag or a ScotteVest. Unfortunately, we don't see this happening just yet.
More ports and SD card – Likelihood 30%: The only real port on the iPad right now is the Dock Connector, which leaves many users wanting more. We are hoping that Apple will throw in an SD card reader, but even that is doubtful in our opinion. We would also be interested to see a micro USB charging port or Thunderbolt, but won't hold our breath.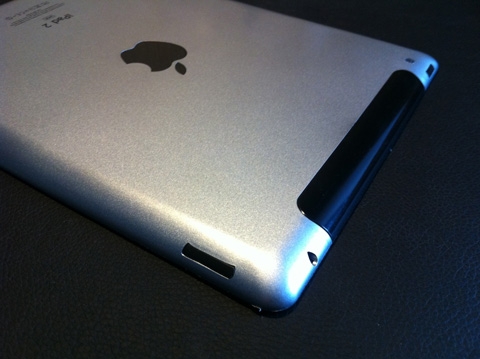 Retina Display Likelihood 20%: While we think a high-res iPad display would be a joy to look at, all signs point to this being cost prohibitive for the time being.
Stylus – Likelihood 0%: Perhaps the highest ranked, but least likely feature for the iPad 2 is a stylus. While we would love to see better support for taking notes with a stylus on the iPad, we don't see it coming on the iPad 2, even with the recent patent.
Lower Price – Likelihood 0%: We all wish that the things we want were cheaper, but Apple doesn't typically compete on price and in the case of the iPad, it doesn't even need to try because every other tablet is coming in at a higher price.
That's our iPad 2 wishlist, what would you like to see announced as a feature of the iPad 2 next week? Would you agree with our picks and ratings?
Advertisement