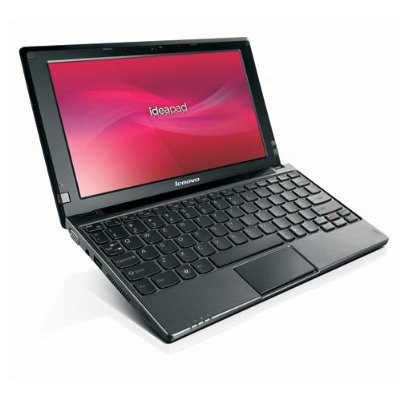 Despite Nokia's decision to adopt MeeGo, which was a joint collaboration with Intel, the latter company is still pushing forward with the open-source Linux-based scalable operating system and trying to find partners to use the OS in products. One partner is Lenovo, which will be using the MeeGo operating system in its popular Lenovo S10-3 netbook.
Intel is hoping to place MeeGo in a variety of products including netbooks, in-vehicle infotainment systems, smartphones, tablets, home set-top boxes, and others.
Along with the Lenovo S10-3 netbook, MeeGo will also be headed on the hardware of the Fujitsu MH330 and from a Russian-made IRU Intro 102 netbook.
Via: Netbook News
Advertisement