Dell is offering a great deal on the Dell Latitude E6510 and E6410 performance ready business notebooks with a 30% off coupon code valid on Latitude E6510 and E6410 notebooks priced over $1,299. These business class notebooks are optimized for performance, if you want a business class laptop at a cheaper price, check out the current 40% off coupon for the Dell Latitude E5510 and E5410 notebooks.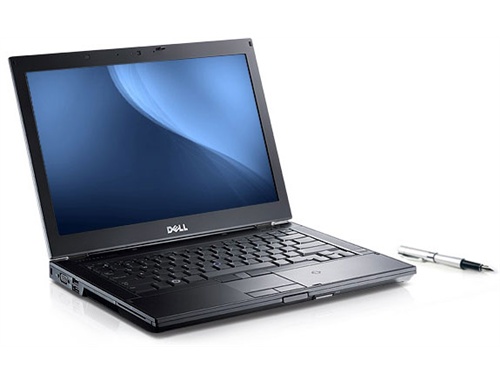 The Latitude E6510 and E6410 notebooks come with 15.6″ and 14.0″ screens and are powered by Intel Core i series processor up to Core i7. These laptops are designed to withstand the hazards of corporate use, such as travel and the occasional drop. Additionally they are designed to last longer than most consumer models since corporate IT departments upgrade every 3-5 years instead of the faster refresh cycle that consumers opt for.
To save 30% on the Dell Latitude E6510 and E6410 notebooks use Dell Coupon code FS1RLJD93629FV at checkout. The coupon is valid through February 16th and is valid on Ships Fast models. Limit 5 promotional priced systems per customer.
Advertisement