Since the AMD Fusion processors were announced at CES 2011 we have been looking forward to the community getting their hands on the devices to see how they perform in a real world setting. NetbookNews was able to get their hands on the new Toshiba NB550D netbook which is powered by the AMD C-50 processor for an unboxing video and a full set of benchmarks.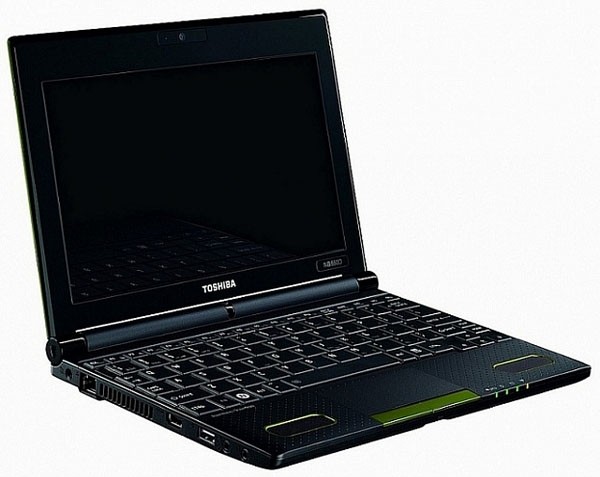 The Toshiba NB550D is powered by a dual core AMD C-50 1Ghz processor and can handle up to 4GB RAM which plays well with the included AMD Radeon 6250 GPU. The NB550D unfortunately won't be coming stateside anytime soon, but you can still get a look at the green and black machine in NetbookNews
In addition to looks it's interesting to see how the new processor compares to other machines, and if it can handle gaming and HD video. NetbookNews also put the machine to the test with a dull set of benchmarks and more importantly a video showing HD playback and gaming. If you want to see all the benchmarking numbers head over to the NetbookNews AMD Fusion C-50 benchmark post. While it doesn't look like it will be your next multimedia machine, it can handle HD video in certain situations.
Advertisement