One right after the other, the big three game console makers have been bragging about their sales, now with Nintendo joining in the dueling press releases. According to an AP story, Nintendo sold 600,000 Nintendo Wii gaming consoles on Black Friday. They also sold an additional 900,000 Nintendo DS handheld gaming systems on the same day.
Nintendo joins Sony, which reported moving 4.1 Million Play Station Move Controllers out to retailers, and the Microsoft Xbox Kinect, which was purchased at a rate of 2.5 million in its first 25 days. It is not unusual for gaming systems to sell well during the holidays. With the addition of motion controllers, the big three all have similar offerings this holiday season.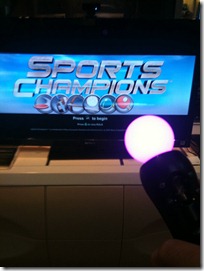 One big difference in the numbers reported is that Nintendo is reporting selling 1.5 Million gaming systems. Neither Microsoft nor Sony broke down how many of their sales were just the controllers or add-ons and how many were fully integrated bundles of the console with either the Move or Kinect included. So, perhaps there is still some juice left in Nintendo's platform. Certainly the lower initial price has an impact on the sales. A Nintendo Wii with 1 controller and a pair of games is selling for $200 at Amazon. Add an additional controller set for $34 bringing the total for a system and two controllers to $234.
A similar bundle of the Playstation 3 with a 320GB hard drive and a single controller and Move controller is $400 at Amazon. Add a second controller for $45 and a second Move controller for $50 (sold out at Amazon) and you are playing nearly $500 for the ability to have two players simultaneously enjoy the new Sony system.
A 4GB Xbox 360 bundle with a game and a Kinect sensor is $375 at Amazon. An additional controller will cost $39. You don't need to buy any additional hardware to get a second person playing Kinect games. It already works with two players out of the box.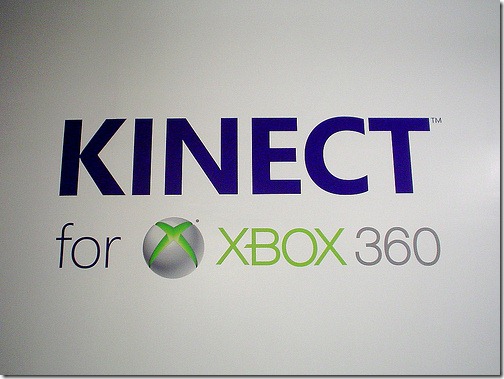 | | | | |
| --- | --- | --- | --- |
| | Microsoft Xbox Kinect/2 controllers | Sony Playstation3 Move/2 Controllers | Nintendo Wii/2 Controllers |
| Cost at Amazon | $414 | $495 | $234 |
As you can see, the Wii has a distinct price advantage.
Advertisement