In another bid to turn the iPhone or iPod Touch into a game controller for other Apple devices, a game called Chopper 2 is going to be in the Mac App Store when it goes live next year, according to TUAW.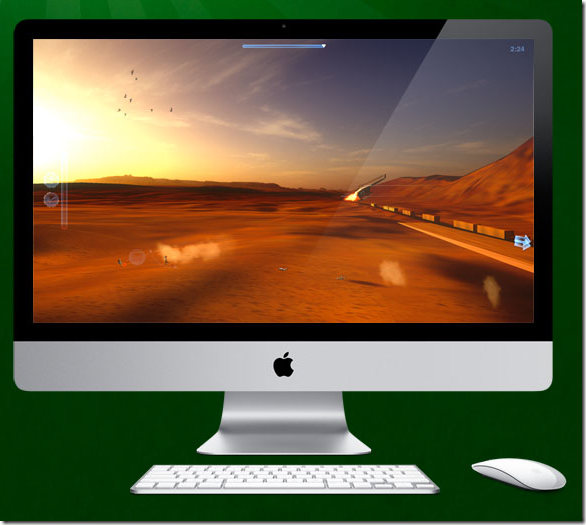 The Chopper sim game is already available in the iOS App Store for the iPad, iPhone and iPod Touch. With it users can fly around, perform tasks and shoot at targets blowing things up for loads of fun. Below is a video demo of the game running on a large monitor, presumably with a Mac connected, as the player controls the chopper via an iPhone:
We've seen other company's connect the iPhone or iPod Touch to the iPad as a controller in games like Scrabble and The Incident. And users have found ways to hook their iPad to a TV/Monitor to display those games on a larger screen. But his is the first game we know of that claims to run a game on a Mac that will be controlled via an iOS device. It likely won't be the last.
Advertisement