Black Friday is a mere days away, and to help you find the best deal during Black Friday 2010 we have been putting together a series of buying guides that will help you find Black Friday deals in your price range. This buying guide, will help you find deals on BlacK Friday sales under $500 which can get you a Digital SLR camera, HDTV, or really nice Black Friday laptop.
Out top picks in the Under $500 Black Friday price range are the iPad at $399 (if you can find it) and the Acer ASPIRE AS5742-7653 from Office Max.
Best Black Friday 2010 Deals Under $500:
PlayStation Move Software Bundle w/ PlayStation 3 320GB Game System – $399 at Walmart
This holiday bundle includes games and the PlayStation Move starter kit so that you can add motion gaming to the mix at your house.
Apple iPad 16GB – $399 at TJ Maxx ($499 elsewhere)
It's not going to be available at every TJ Maxx or Marshalls, but if your store has it this is a killer deal on the new iPad, which is one of the top gift requests for 2010. This is one of the few real deals you will see on Apple products that doesn't involve a gift card.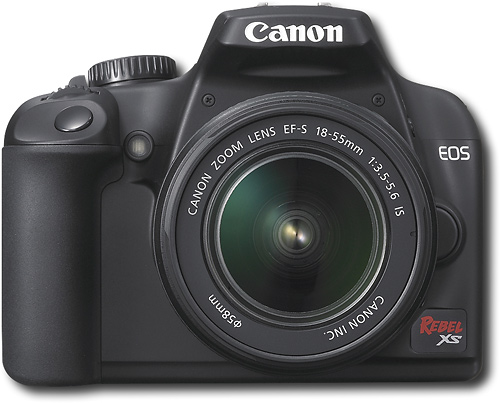 Canon EOS Rebel XS D-SLR 10MP Camera w/4GB Memory Card & Camera Bag – $479 at Best Buy
If you've been looking for a good deal on an entry level DSLR camera then this bundle form Best Buy is worth checking out. It coe with everythgin you need to get started; the Canon EF-S 18-55mm f/3.5-5.6 lens, 4GB memory card and camera bag.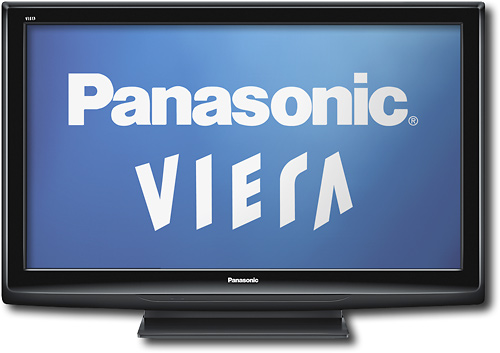 Panasonic Viera 46″ 720p Plasma HDTV (Model # TC-P46C2) $499 at Best Buy
This HDTV isn't 1080P, but then again neither are the shows coming from your cable provider. If you don't buy a lot of digital content or watch Blu-Ray this is a good deal.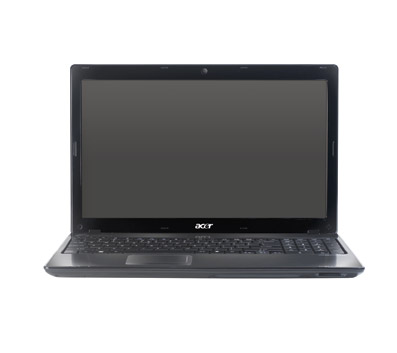 Acer ASPIRE AS5742-7653 – $499 at Office Max
The Acer ASPIRE AS5742-7653 is one of the most fully loaded laptops we have seen for Black Friday 2010 at this price point. If you wait in line for anything, this would be worth it.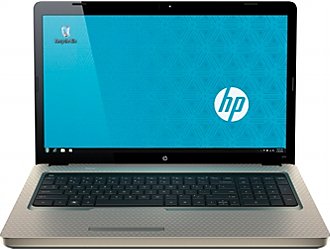 HP G72-B66US – $499 at Staples
With the G72 from Staples, you get a large 17.3″ screen fast Intel Core i3 processor and a good helping of RAM and hard drive space to round out the offering.
HP Pavilion DV6-3127dx – $499 at Best Buy
The DV6 laptops from HP are a step up form many of the Black Friday notebooks, even those with almost identical specs thanks to their metal lid which adds to the durability and overall quality of the device.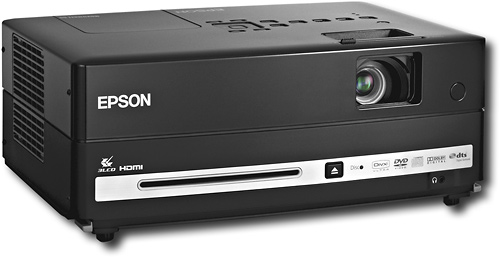 Epson Moviemate Portable Projector – $499 at Best Buy
This is not an HD projector, but for shoppers who are looking to add a large (up to 300″) screen in the house this is one to check out.
Need more ideas, check out 10 Things to Buy on Black Friday Besides a Laptop where you can find other affordable Black Friday deals.
Also, check out our other Black Friday Buying Guides;
Advertisement