If you're looking for a Black Friday gadget or gift on a budget then this is the place to be. Not only have we rounded up all the Black Friday laptops by price and  by store, but we are also tracking a countless number of Black Friday deals on all kinds of items in a wide range of prices. In this roundup, we are highlighting some of the best Black Friday deals under $50.
Best Black Friday 2010 Deals Under $50: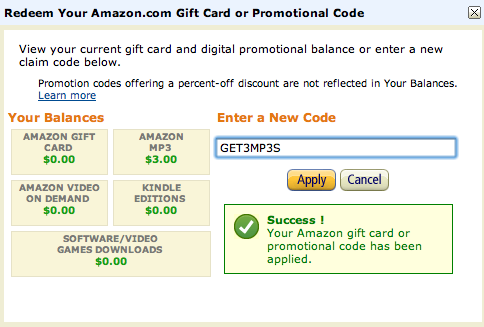 Free $3 Amazon MP3 Credit – Free
All you need to do is enter the code "GetMP3S" and you'll find yourself with $3 in Amazon credit to use on DRM free music downloads that will work on any device that plays MP3 files.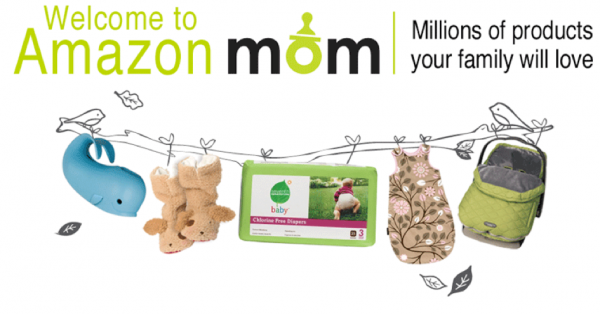 Free Amazon Prime for Moms and Students – Free
If you are a Mom (or Dad) or Student, you can get a free membership in Amazon Prime which gives you free two day shipping for 3 months and $3.99 overnight shipping. Amazon Prime is normally $79 a year which makes this deal HOT!
Xbox Live Arcade Black Friday Game Deals – $1 to $8
Xbox Live arcade games, character add ons, in game content and more for $8 or less. Many of these items are half price and represent a great value for gamers on Black Friday.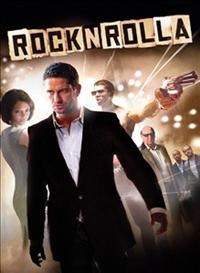 Xbox Live Movie Download Sale – $4.75 to $9
Buy your favorite flicks in HD direct from Microsoft for playback on the Xbox 360. These deals include action movies like 300 and chick-clicks like P.S. I Love You.
DVD and Blu-Ray Deals from Amazon $3.99 to $12.99
Thousands of hot movies are available on Blu-Ray and DVD from Amazon including recent releases like Slumdug Millionaire, The Dark Night, The Blind Side and Get Him to the Greek. You can find similar deals in store at retailers like Best Buy, but why wait in line when you can order right now?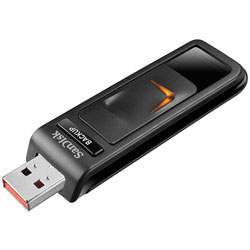 SanDisk 16GB Cruzer USB Flash Drive – $24.99 at Office Depot
Need to take a lot of photos or media files with you in your pants pocket? This small, but high capacity, USB thumbdrive is a good deal at under $25 on Black Friday.
PlayStation 3 DualShock3 Wireless Controller – $39.99 at Buy.com
Save $15 on this wireless dual-Chock PS3 controller as part of Buy.com's Pre Black Friday sale. The satin silver finish is perfect for blinding flashy players who want top show their opponents they shouldn't b messed with.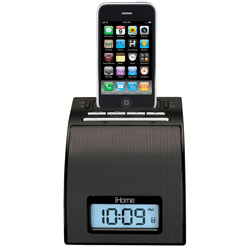 iHome iP11 Speaker Spacesaver For iPod/iPhone – $39.99 at Office Depot
This slick little iPhone, iPod Touch, dock will keep your phone off your nightstand and give you more sound than the built in speaker. Best of all the clock will make it easy to see that you're running behind as your iPhone alarm blares over the speakers.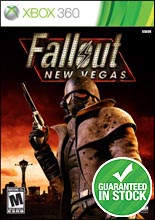 FallOut New Vegas for Xbox 360 – $39.99 at Gamestop
Pick up one of this fall's hottest games for $20 off. It's guaranteed in stock on Black Friday at Gamestop.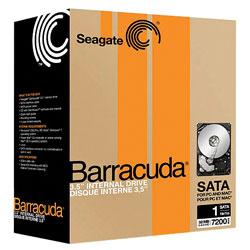 Seagate 1TB Internal SATA Hard Drive – $49.99 at Office Depot
Need to make room for all those holiday pictures? pick up this internal hard drive form Office Depot and you'll have enough storage to see you through to next Black Friday… at least.
MacAlly Hi-speed eSATA/USB2.0 3.5" SATA Hard Drive Enclosure – $27.99 at MacMall
If you need a nifty looking hard drive enclosure for your Mac, this MacAlly eSata USB 2.0 enclosure will do the job and look pretty at the same time.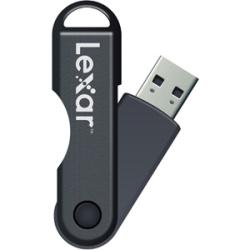 Lexar 32GB TwistTurn USB Flash Drive – $49.99 at Office Depot
If the 16GB USB thumbdrive we linked to earlier in the guide isn't enough, this 32GB hard drive from Office Depot should do the job.
Need more ideas, check out 10 Things to Buy on Black Friday Besides a Laptop where you can find other affordable Black Friday deals.
Advertisement