Big Ticket Black Friday items like HDTVs and Laptops may get most of the attention, but there are a lot of great Black Friday deals to be had under $100. We've combed through the thousands of products for sale on Black Friday 2010 to pick out these gadgets and gifts under $100 that are worth your time.
Of the Black Friday Deals under $100 we like the Nook WiFi for $99 at Best Buy and the Sony BDP-S370 Blu-Ray Player from MacMall best, but they all represent items worth buying or getting for a gift on Black Friday.
Best Black Friday 2010 Deals Under $100:
TomTom XL335T GPS system – $79 at Target
If you want a GPS unit that isn't built into a smartphone, we highly recommend going with one like a TomTom which is known for an easy to use interface, especially if this is a gift for someone who isn't a tech expert.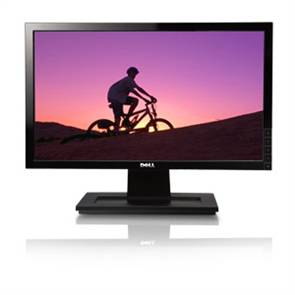 Dell IN1920N 18.5″ HD Widescreen Monitor – $79.99 at Dell.com
Adding a bigger screen to a portable laptop or replacing an old small LCD on your desktop can make it seem like you have a new computer. You can spend more and get more screen for your money, but this is one of the cheapest Black Friday monitors we like.

Sony BDP-S370 Blu-ray Disc Player (BDPS370) – $80 at MacMall
Want to add Blu-Ray to your new HDTV? at $80 this unit from Sony is a good one to look at. It comes with an Ethernet port for connecting to the net Internet and watching your favorite TV shows and movies and is ready for a WiFi adapter.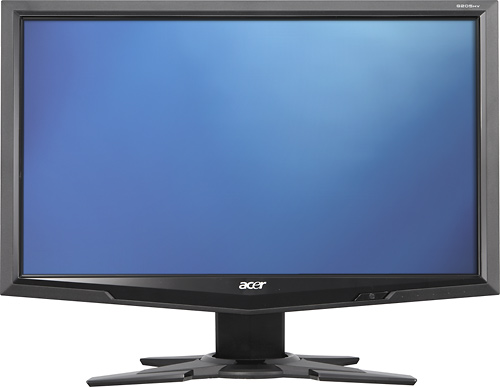 Acer 20″ G205HV Widescreen LCD Monitor – $89.99 at Best Buy
For $10 more than the first deal, you can add an extra 1.5″ to your screen real estate. We think the extra $10 is worth it, but you may have to line up or take your chances at BestBuy.com for this one.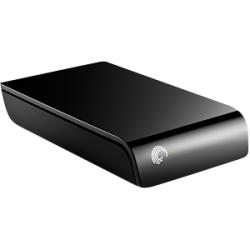 Seagate 2TB External USB Hard Drive – $89.99 at Office Depot
Double your money, double your storage. Compared to the deal for an internal 1TB internal hard drive this is a great deal for use as a backup drive or for adding more storage to your system. More Black Friday hard drive deals.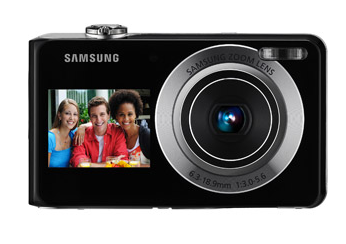 Samsung DualView PL100 12.4 Megapixel, 3x Optical Zoom Digital Camera $99.99 at Walmart
If you love to be in the picture, then check out this Samsung Digital Camera with a front facing LCD so that you can aim better. Pair this up with an XShot and you're ready for vacation and the holidays.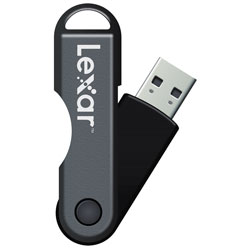 Lexar 64GB TwistTurn USB Flash Drive – $99.99 at Office Depot
If you really need a ton of storage in your hand, this is the thumbdrive for you. Just make sure you don't lose it since it's a decent chunk of change and storage.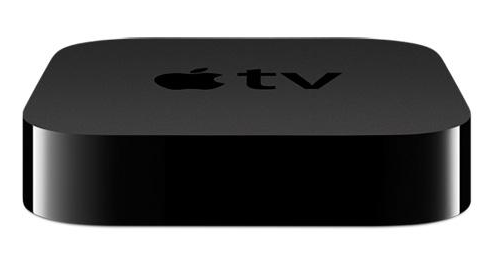 Apple TV (MC572LL/A) $97.99 at MacMall
The Apple TV isn't discounted much for Black Friday, but at $98 it's hard to pass up if you want to watch Netflix on your HDTV and access your iTunes collection, rentals and purchases. Check out our Apple TV review.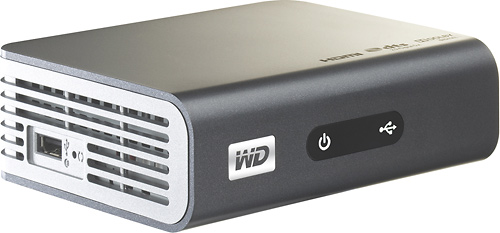 WDTV live Plus HD Media Player w/Free $10 Gift Card $99.99 at Best Buy
With this $99 device, you can stream your media files to your HDTV with a few simple connections. See how the WDTV stacks up to the Apple TV.

Livescribe 2GB Pulse Smartpen – 99.99 at Best Buy
Students will love this pen that records audio and syncs it up to notes so that you can dial into the specific part of the lecture you want to hear without listening to an hour of audio.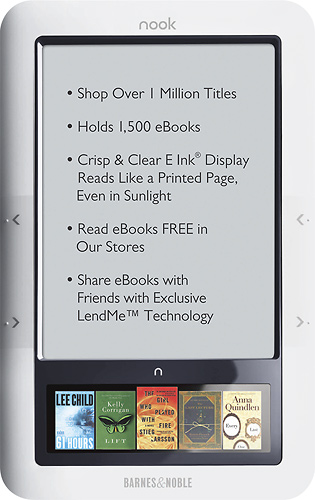 NOOK Wi-Fi eReader By Barnes & Noble – 99.99 at Best Buy
The Nook WiFi for $99 is one of the best deals we found on an eBook Reader for Black Friday 2010. You have access tote h Barnes and Noble book catalog as well as the ability to borrow books from many libraries on your Nook so you won't have to spend a fortune. You can even take your Nook into the store and enjoy an hour of free reading!
Need more ideas, check out 10 Things to Buy on Black Friday Besides a Laptop where you can find other affordable Black Friday deals.
Also Check out our other Black Friday Buying Guides including Black Friday Deals under $50.
Advertisement