With the release of iOS 4.2 on Monday, there are a lot of new features included, mostly for the Apple iPad. In this series we will highlight a new feature each post and explain how to use it and in some cases how it will change your daily use of the iPad.
Game Center: What Is It?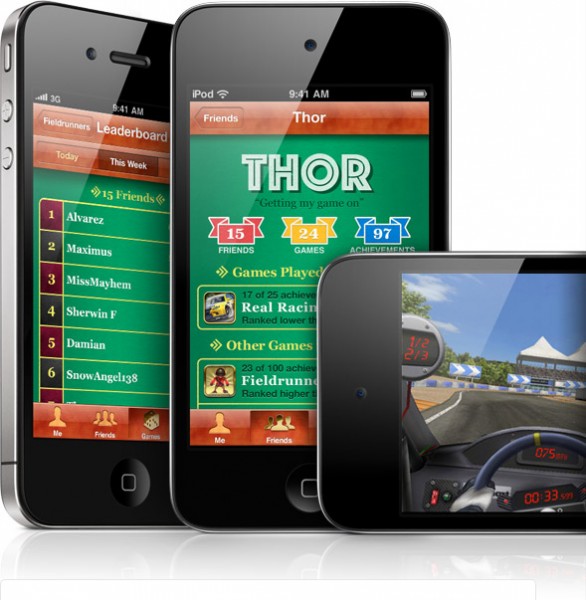 Game Center is Apple's new social gaming feature that will help users find other players to interact with inside games on the iPad and other iOS devices. With it a user can find others players and challenge them to games. They can also boast about their scores and achievements while tracking their progress and that of other users. It is similar to the Xbox Live service that Microsoft has for the Xbox 360.
Game Center: How Do I Use It?
The Game Center app will show up once you update to iOS 4. 2. Log into your Apple ID and you can then use Game Center.
On the Game Center screen you will see four buttons across the bottom. The Me button is where you keep track of yourself and you can also change your screen name. Use the Friends button to see all of your friends. And the Games button shows what games currently installed on your iPad are Game Center compatible. Launch one by tapping on it. It starts the game from right in Game Center.
Also, each game has an arrow that when tapped shows a Leaderboard, your achievements, and games recently played. Go to the Requests button to see any friend requests. Initiate one by clicking on the plus sign and enter their email address or if you know their Game Center nickname use it to invite them to be friends. Once a person becomes a friend you can then see what games they play and tap to download them from the screen representing their name. It will also show you their achievements and scores.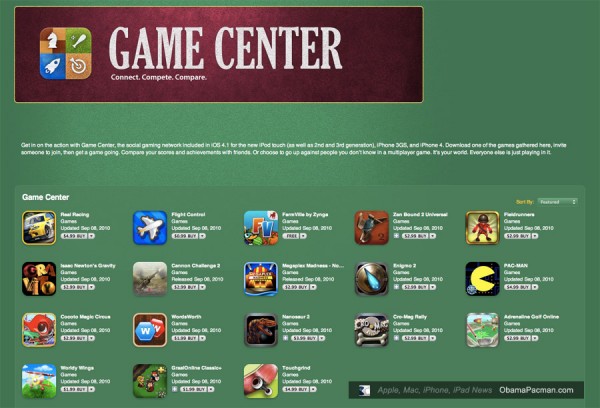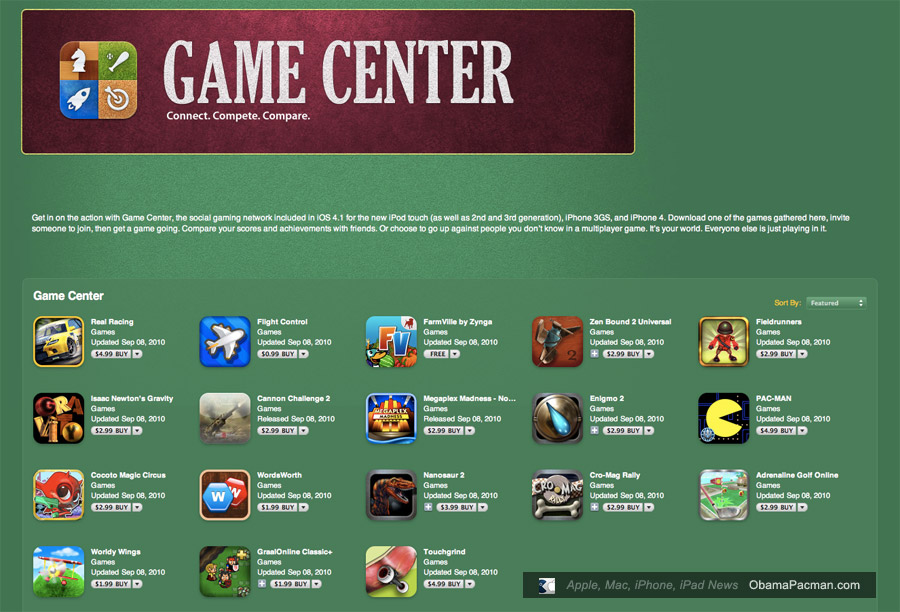 If an app is Game Center friendly, like FlightControl, one of our favorite time wasters on the iPad, it will automatically update the information in Game Center as you play. All you have to do is point it to the Game Center ID you log in with.
The video below demos iOS 4.2 on the iPad. If you want to just see Game Center jump ahead to the 2:35 mark.
Advertisement